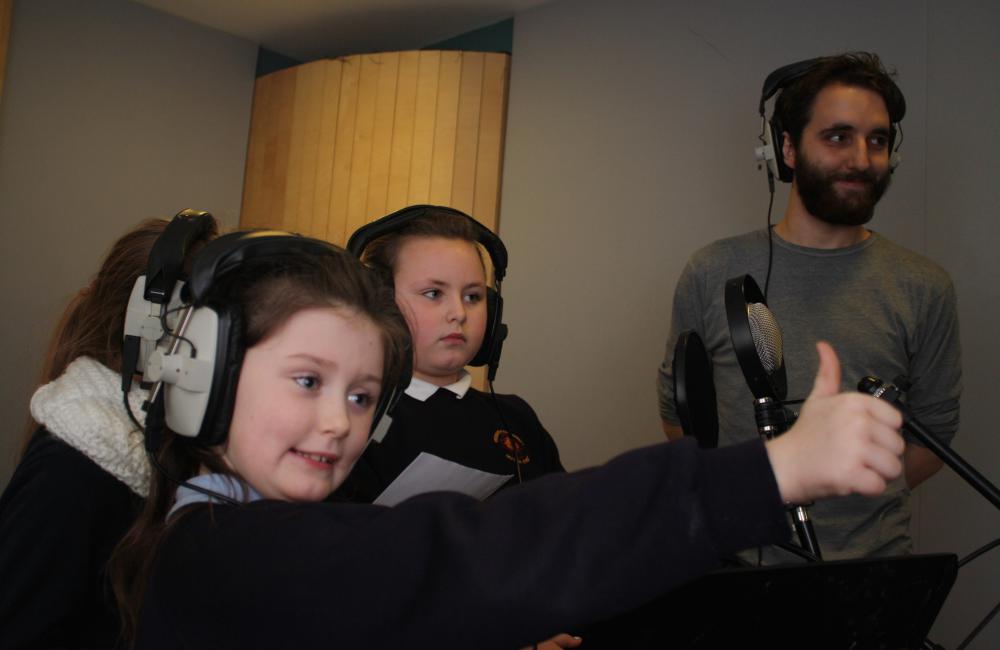 Junior Music Graduation
24 May 2018
Our Junior Music term has just finished for the Summer Holidays.
Those still too young to progress will complete another year learning about music, singing, percussion and harmony. After spending a year (in some cases two) learning their introduction to music, our older graduates from Junior Music are ready to graduate on to learning an instrument in September.
Well done to everyone and enjoy the Summer!