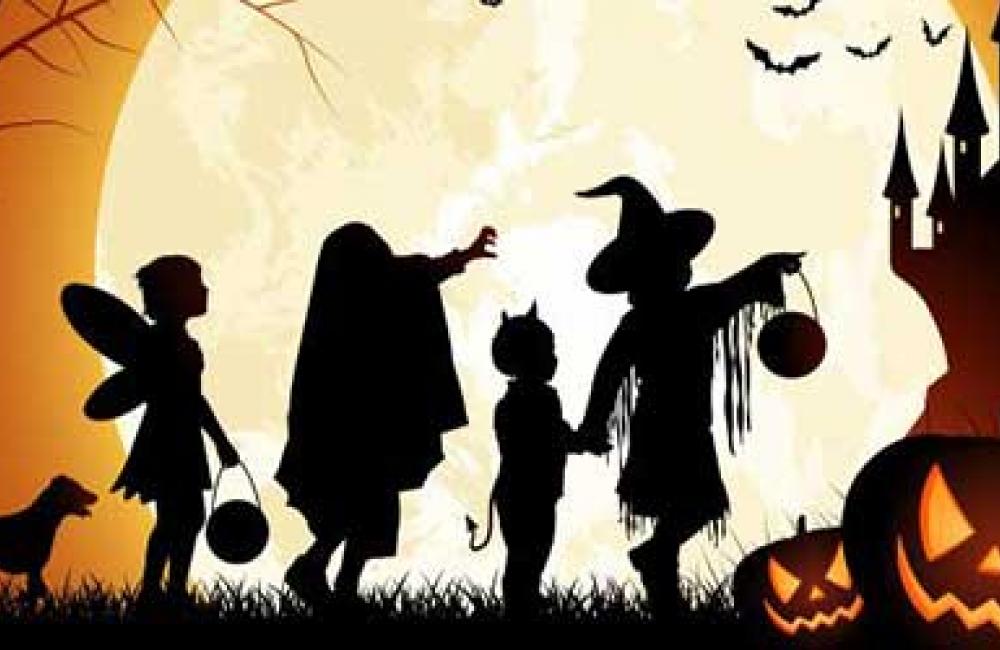 All activities postponed for Halloween break!
26 February 2022
All hub activities are postponed as we all take a break for Halloween,
We'll be back as normal the following week on the 4th of November!
If you're looking for something to do this Halloween we have a haunted house running on the 31st of Otober 1-3pm.
All welcomed!