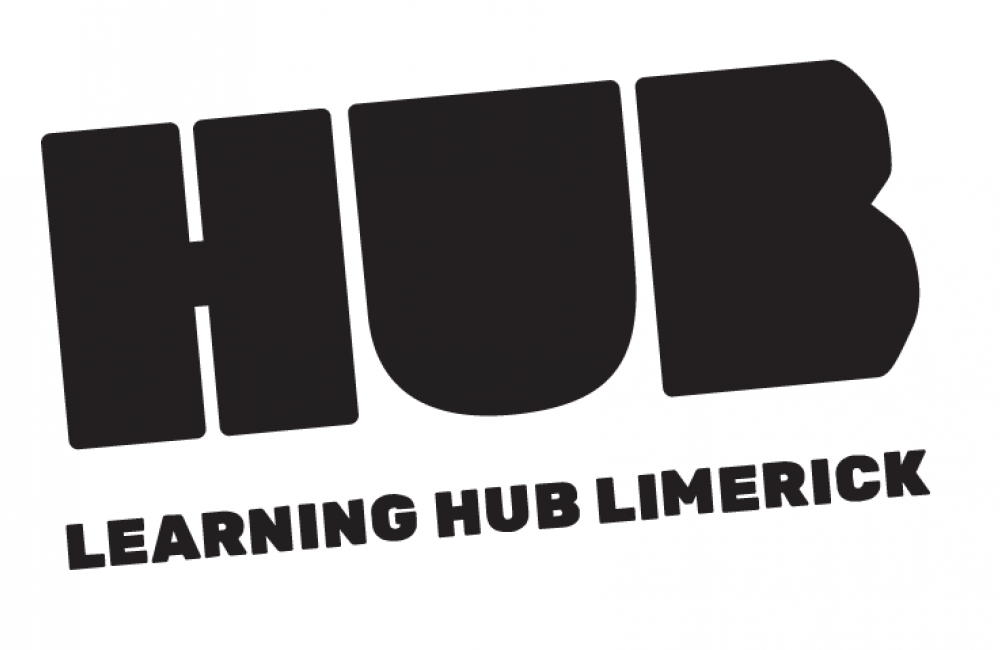 The annual report has been written up and released, this is a digital not-so-pretty version so apologies for any loss of quality.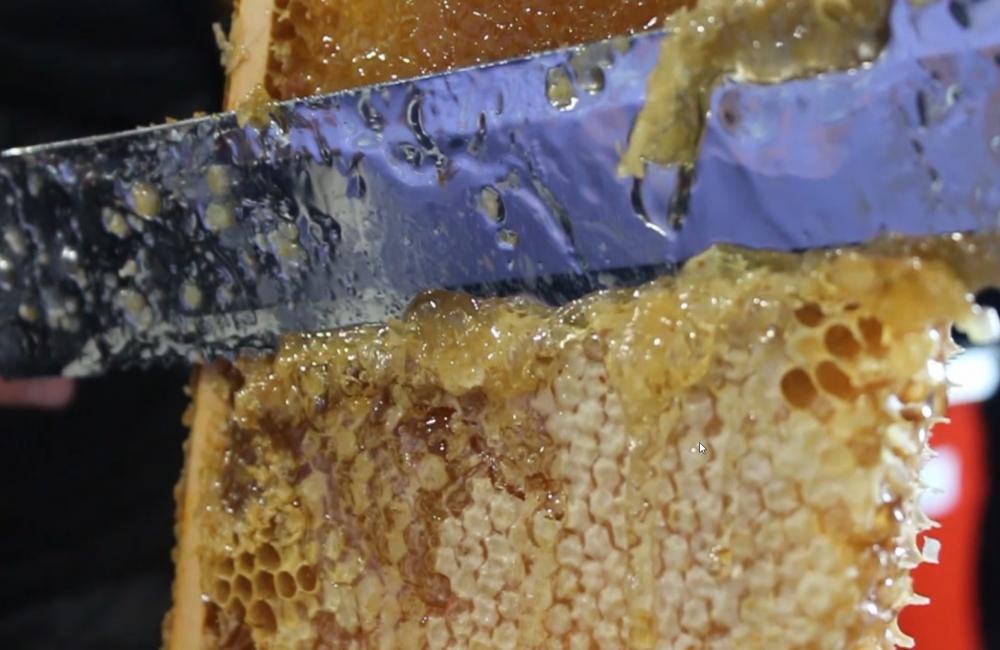 Lovely honey straight from the hub hives!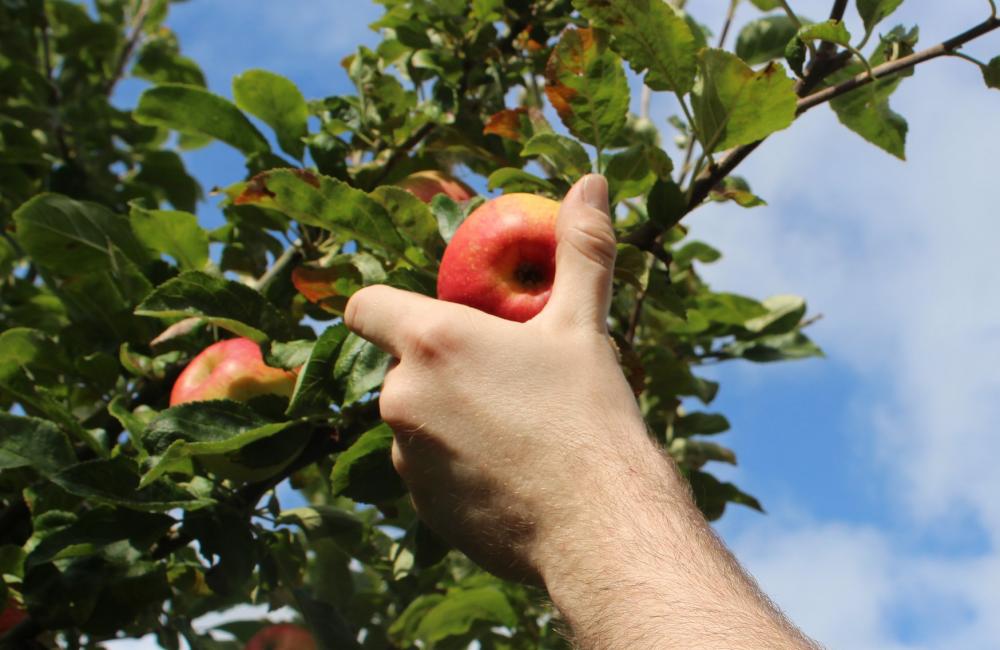 Lovely fresh apples picked from the hub orchard!
The Learning Hub works in partnership with parents, education providers, statutory agencies and the wider Limerick community to provide a safe, welcoming and inspiring learning environment where young people can reach their true potential.