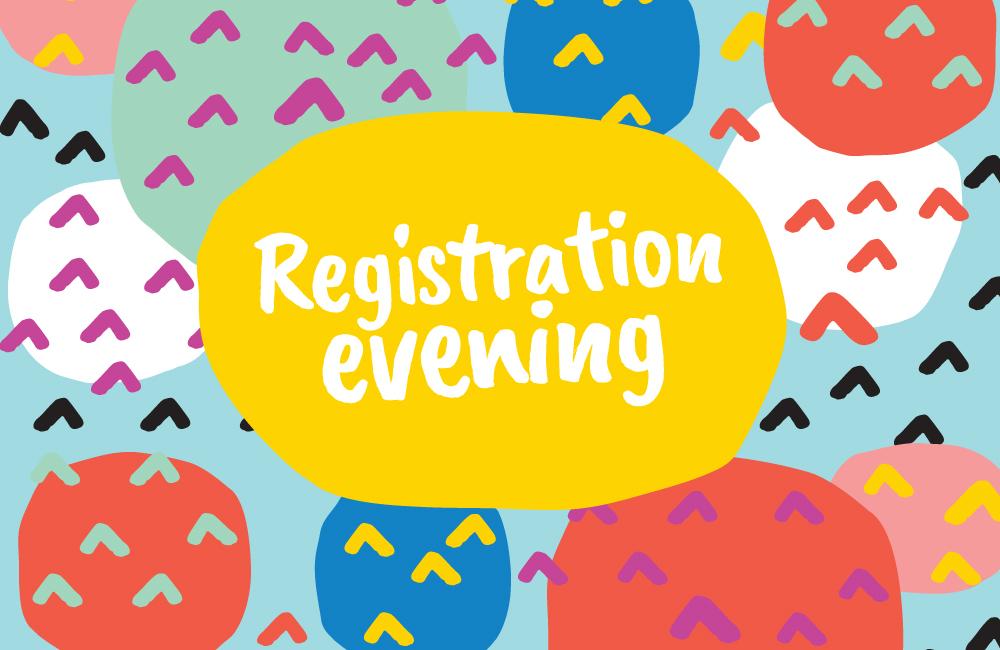 Activity Registration for the 2017/2018 term is approaching! Click here to find out more!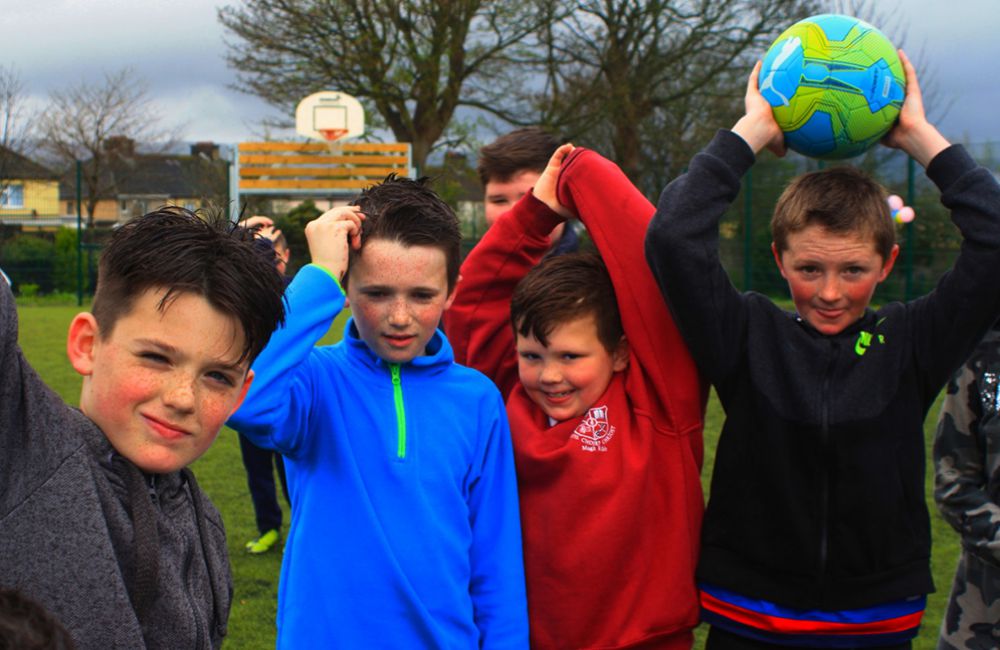 Our new football and multi use sports area is a wonderful new addition to our facilities.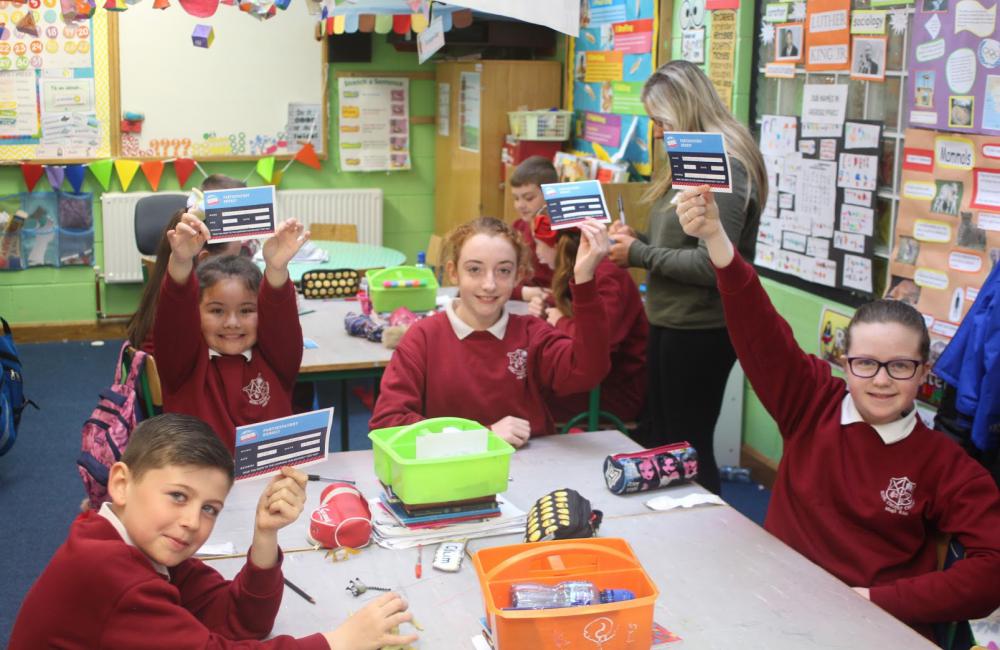 Participatory Budgeting Project with Local Primary Schools
The Learning Hub works in partnership with parents, education providers, statutory agencies and the wider Limerick community to provide a safe, welcoming and inspiring learning environment where young people can reach their true potential.