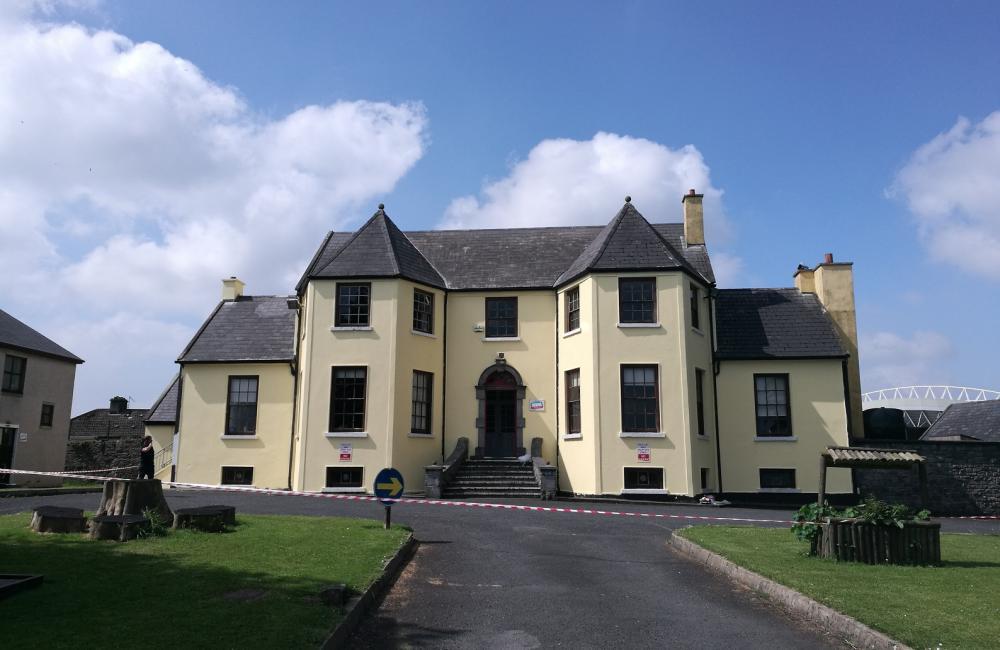 Activities Begin Soon!!!
13 September 2018
Even though the Summer Holidays are coming to and end in the next few weeks DON'T DESPAIR!!!!
We have been busy planning all summer long and we have an excellent schedule of activities planned for the coming term. 
The site even got an amazing makeover during the Summer thanks to Regeneron! (full story here: http://www.learninghub.ie/news/kileely-house-gets-makeover-thanks-regeneron)
Make sure to keep an eye on the website and on our Facebook page (http://www.facebook.com/learninghublimk) as we will be posting our new timetable and dates for activity registration in the coming weeks!
Looking forward to seeing everyone in September,
All the staff at LHL.