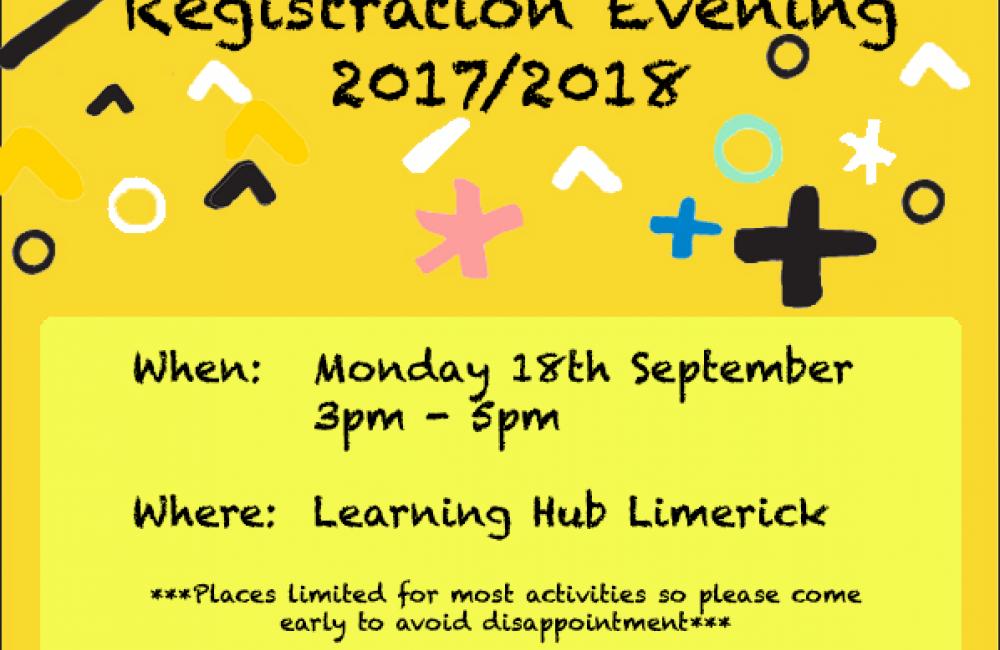 Activity Registration 2017/2018
14 September 2018
Hi All!!
The summer holidays are drawing to a close and we are delighted to be welcoming faces old and new to the Learning Hub!
We will be holding our annual registration evening on Monday the 18th of September from 3pm - 5pm.
This year we will be piloting several new exciting projects so make sure to drop in to find out more and sign up.
Looking forward to seeing you all then!
PLEASE NOTE: Children who wish to register MUST be accompanied by an adult.