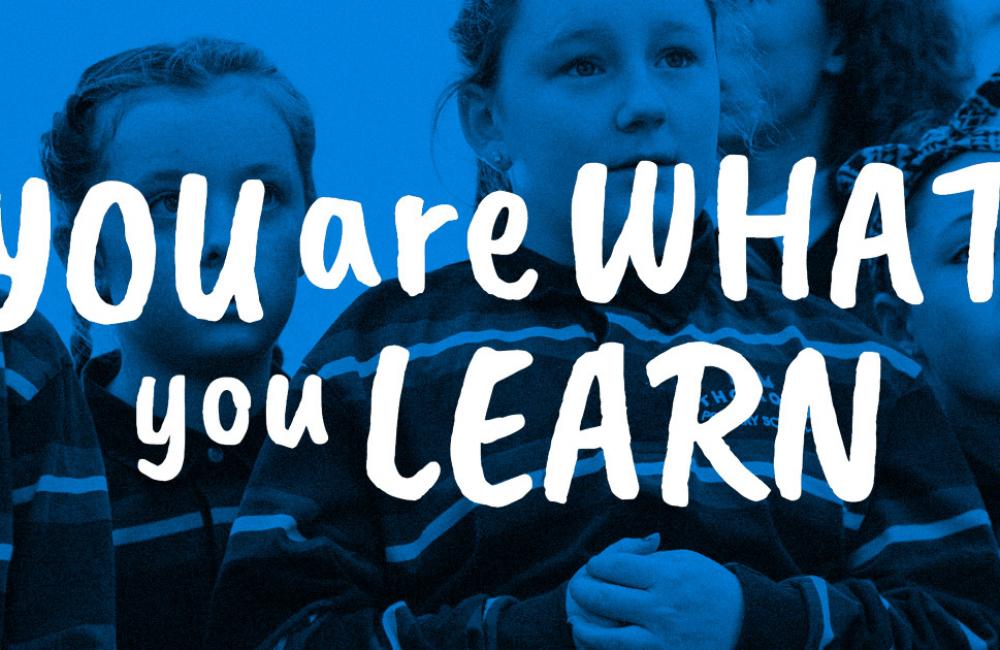 Happy Christmas and New Year
13 September 2018
Happy Christmas and Happy New Year to all our wonderful learners young and old. Here's to providing a safe, happy and welcoming space for everyone in 2018. 
We will be opening the gates on January 4th. We look forward to welcoming you all back and our new coop volunteers in January also. 
But for now.. we need a little rest ourselves too! 
Staff and Volunteers Learning Hub Limerick