Health and Wellbeing are very important to the Learning Hubs ethos. From physical fitness and nutrition to mental health and positive life skills, we take a very holistic approach to the health and wellbeing of our children, young people and adults.
Under the umbrella of Health Hub, our kickboxing instructor and Health Hub coordinator Paul O'Brien delivered 10 week cooking programmes to parents and children from the local area. Aimed at improving diet, encouraging healthy weight loss and increasing general well-being. Paul showed how tasty, healthy and nutritious food can be prepared using fresh and inexpensive ingredients.
As well as the regular kickboxing activities, partner groups, schools and youth programmes used both our facilities and expertise. Groups as diverse as St. Augustine's, Bedford Row Family Project, Youthreach, St. Munchin's Boys National School and Thomond Community College availed of regular classes and one-off events. Other groups used the facility on a regular basis for dance classes and practice, women's fitness programmes and Pilates. We also had a one-off Kung Fu showcase and delivered kickboxing classes as part of Easter and summer camps.
Apart from physical wellbeing, we also have a strong focus on mental health here at the Hub. In 2016 we ran Positive Life Skills courses with TY students from Thomond Community College which were a huge success and we are currently developing material to run this course again in 2017.
8,627
Total footfall for Health and Wellbeing projects in 2016: 8,627 users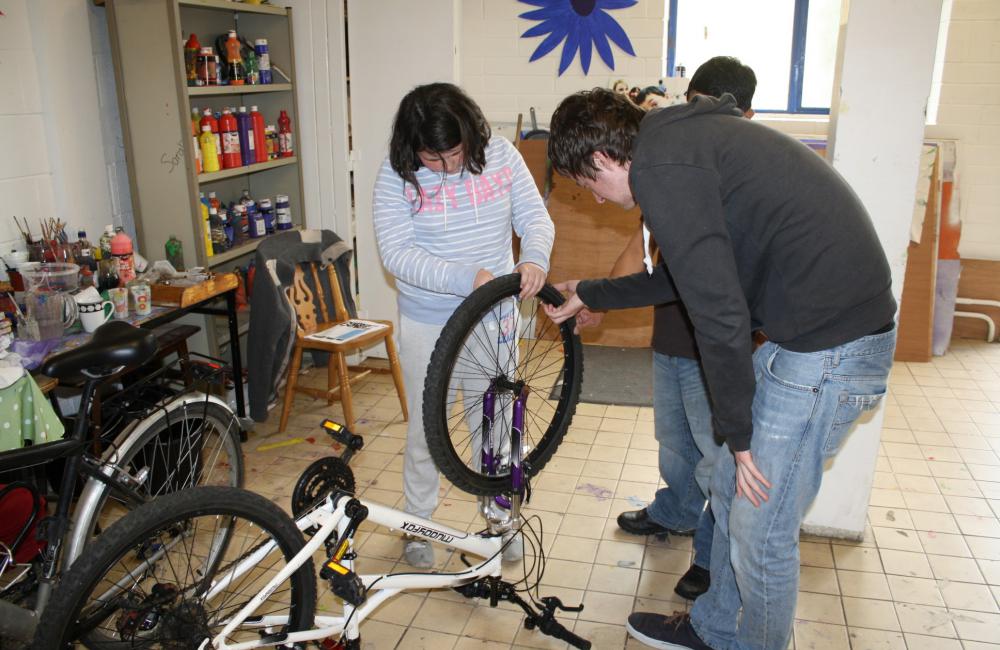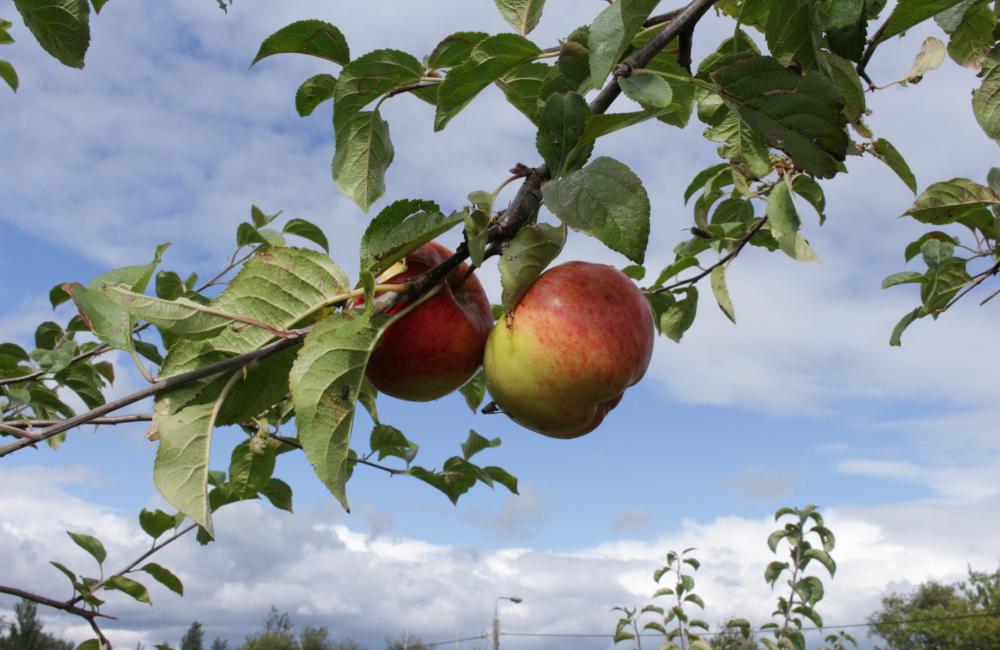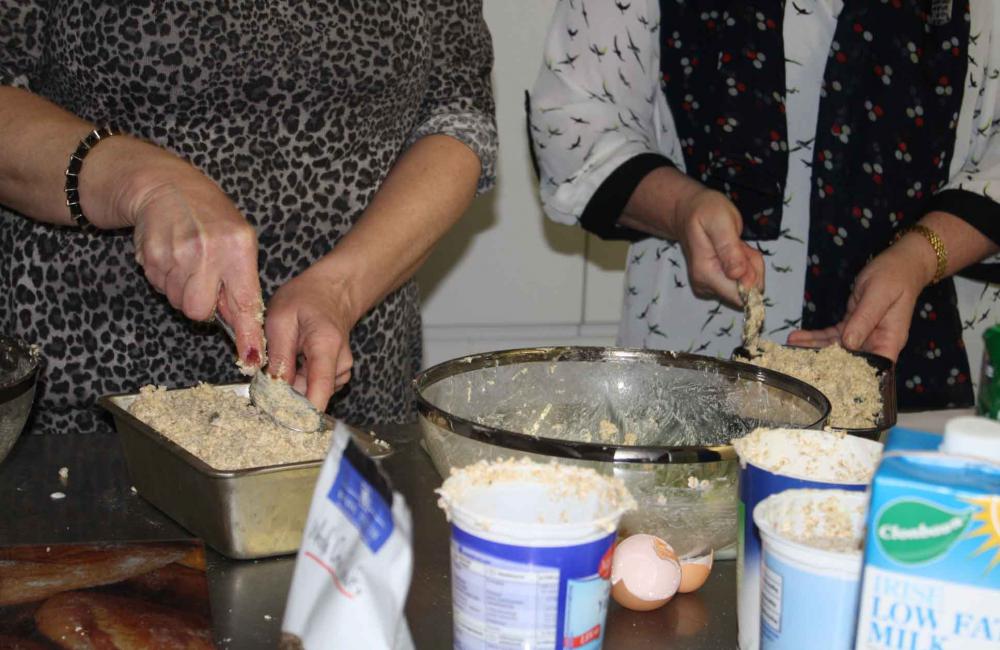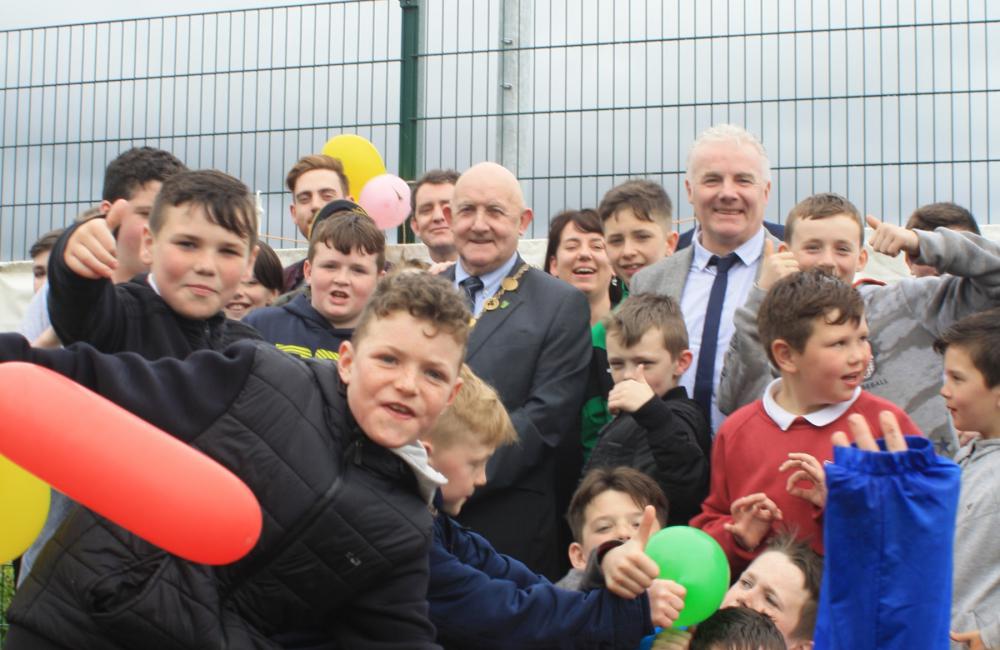 "I really enjoyed the Positive Life skills course we did with the Learning Hub staff. We learned a lot about mental health and got the chance to discuss issues very relevant to our lives." TY Student, Thomond Community College