The Art Hub runs on a weekly basis. We provide a fun introduction to a wide range of arts practices for our junior and senior cycles. We aim to provide a safe fun atmosphere where we encourage children to explore their creative talents complementing the school's curriculum. Many of our arts programmes also link with the other Hubs with students interested in exploring the potential of multimedia to express their artistic goals. Art Hub is also part of the STEAM project curriculum in development at the Hub.
Junior Art
Junior Art is run in conjunction with the Music hub This program is directed at 5 to 8 year olds. The program aims to provide an fun and creative introduction to the visual arts.
With the junior cycle we follow closely with the school's curriculum with the freedom to focus on areas which engage the children to build exciting and fun projects and tailoring the program to the needs of individual.
Senior Art
Our Senior Art program caters to 8 to 12 years olds whom usual follow from our junior cycle or (or just join up) as with the junior group we complement the school's art curriculum.
With the senior classes they are more self directed which means we can work on more independently on projects and themes.
St Patrick's day
St Patrick's day is a Major annual event on the Art Hub calendar.
This project allows the Senior Art to really delve into what it takes to design, build and partake in a festive event and represent the learning hub along with the other hubs. The art class works together from concept design with all the pitfalls and successes of the real life project.
External agencies
The Art Hub facilitates groups who wish to join us for workshops or longer more sustained projects city and county wide. we working with other agencies developing and rolling out projects onsite or offsite we always welcome new partners.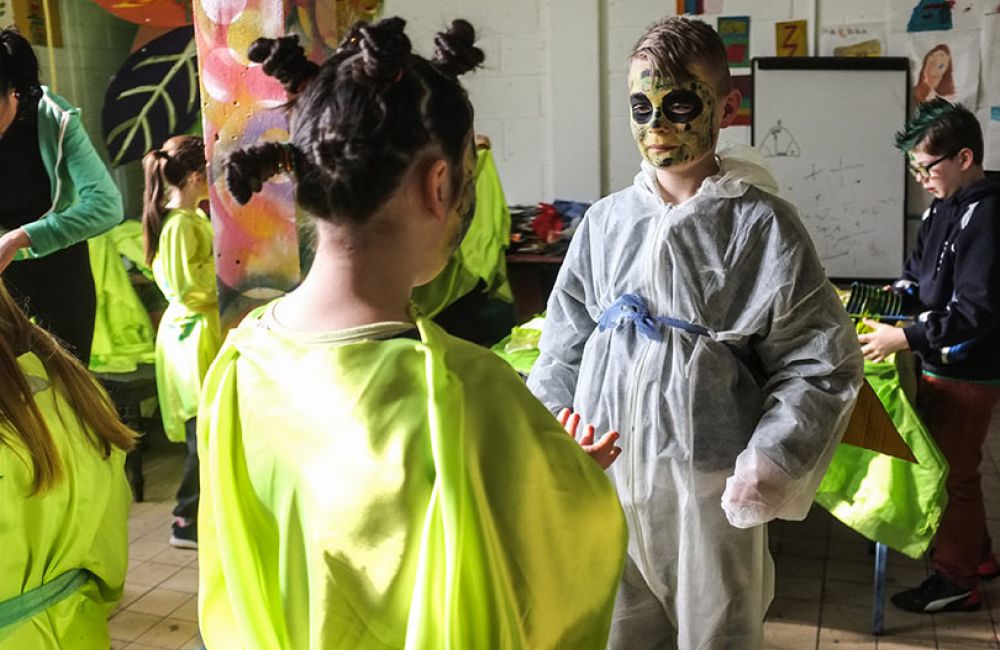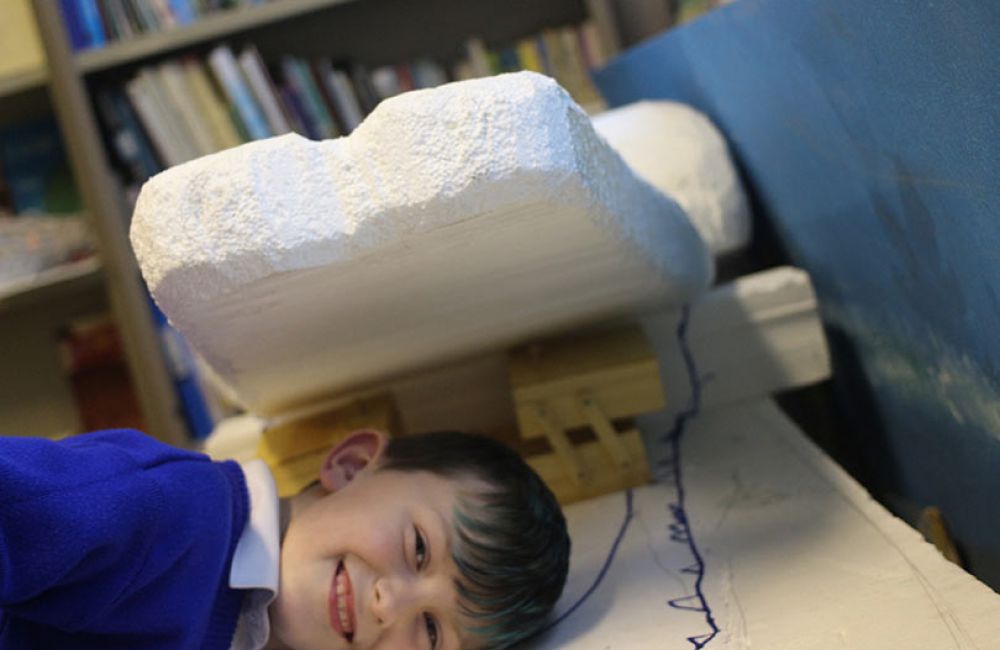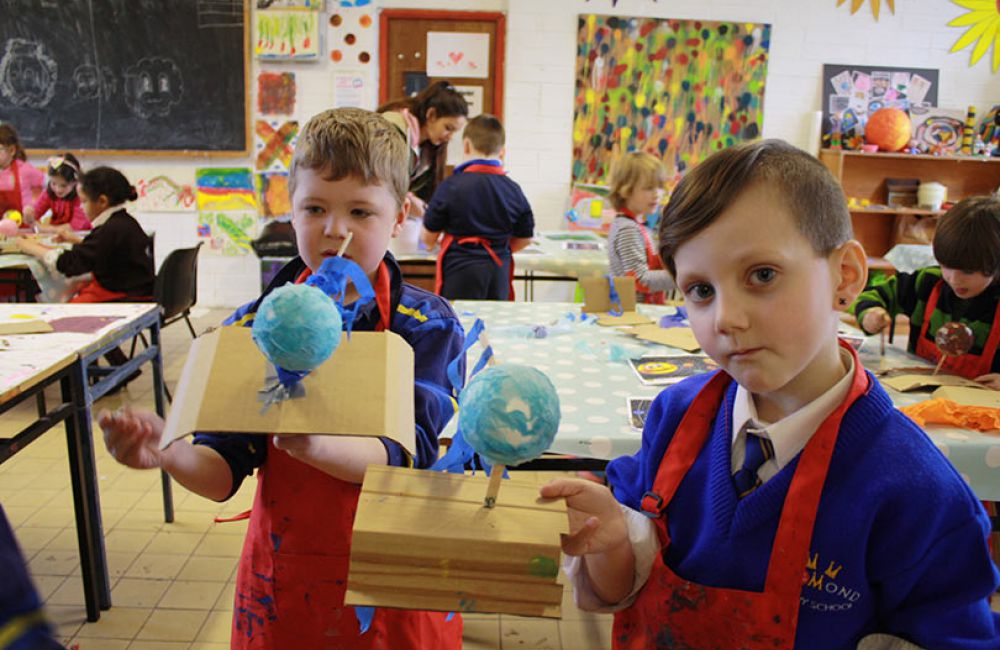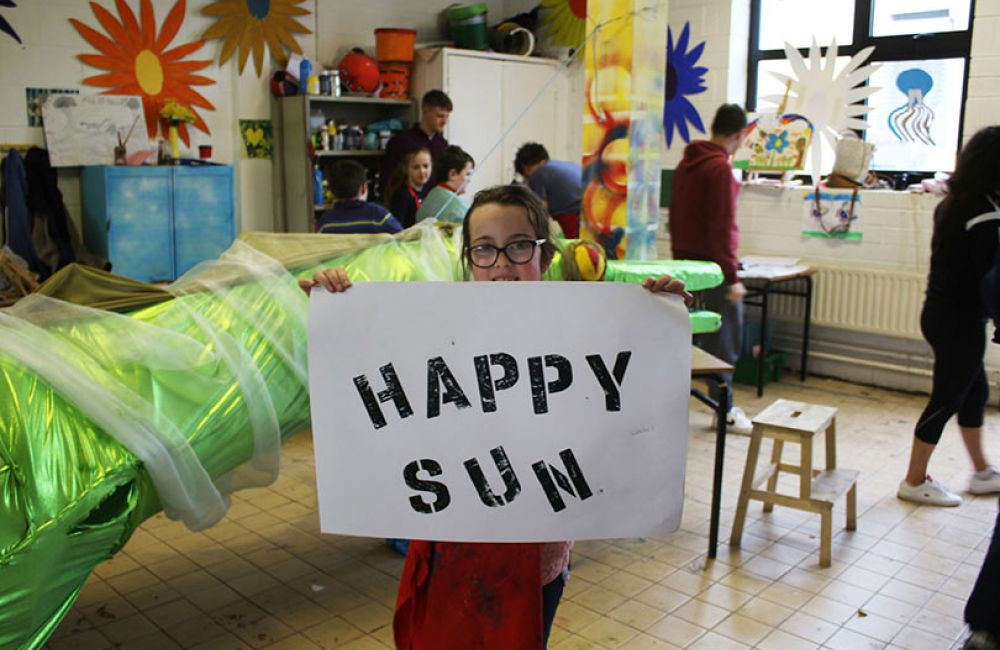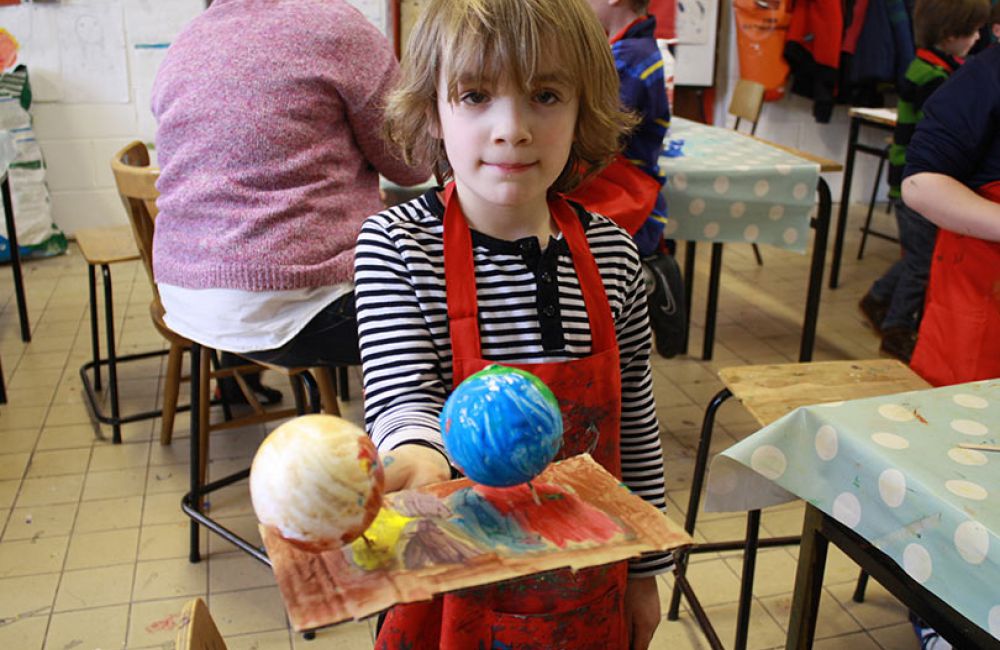 To request information about Workshops, Activities & Bookings please contact Cronan Grey
Mail: cronan@learninghub.ie
Contact hours: 10am to 5pm