The Digi Hub is the centre for all things Technology related at the Learning Hub. All of the other projects at the Hub utilise this space to run programmes with integrated technology elements such as digital art projects, animation and more recently, STEAM (Science, Technology, Engineering, Arts and Mathematics) activities.
The Digi Hub is key to a number of projects here at the Learning Hub. From running technology and ICT related activities with our after school clubs to longer programmes with local primary schools the Digi Hub has become a hive of activity over the last number of years!
In 2016 we piloted a number of 6-week STEAM programmes with local primary schools which incorporated Art, Science and Digital Technology.
The Digi Hub also plays host to a number of external organisations such as Foroige Youth Space who use the facilities to run their own activities.
Our Digi Hub includes:
10 Windows Desktop Computers
2 laptops
An interactive whiteboard with sound
Photo Editing capabilities
Full Internet and Wi-Fi Access
Access to Arduino Kits, Scratch and other educational software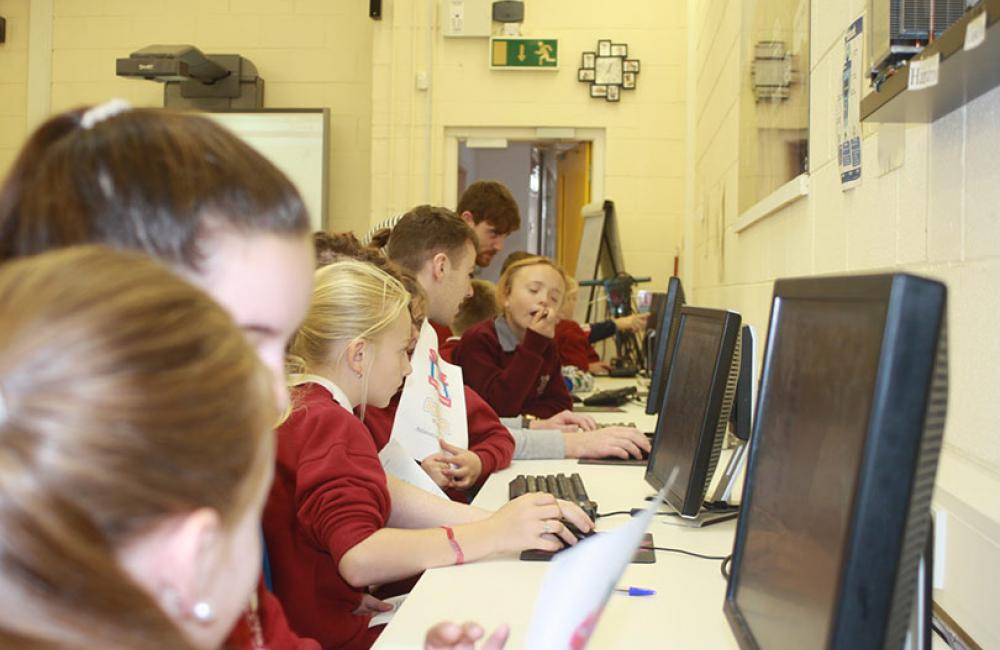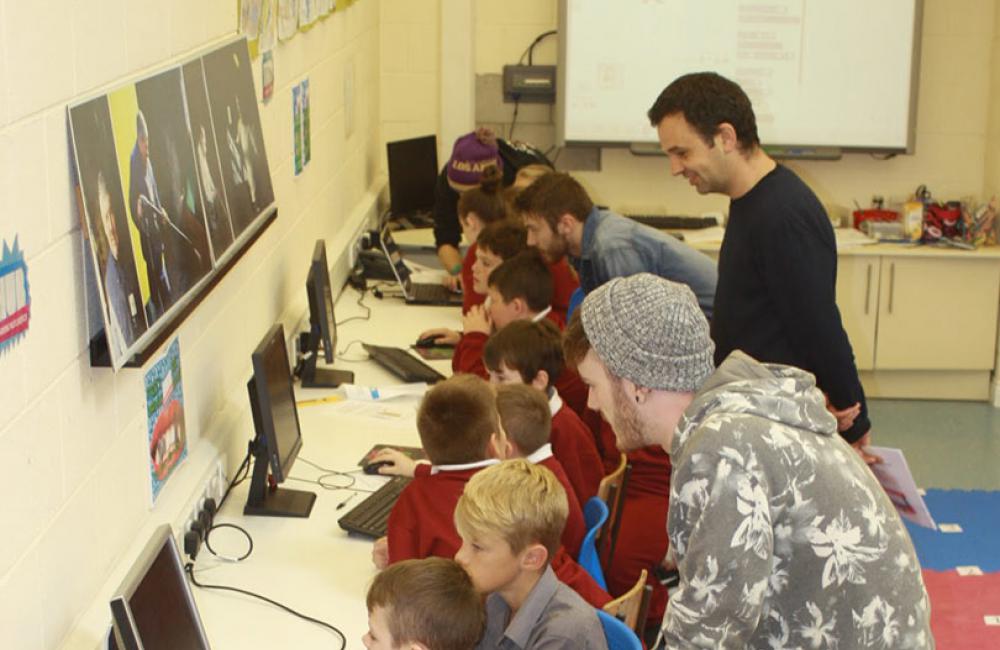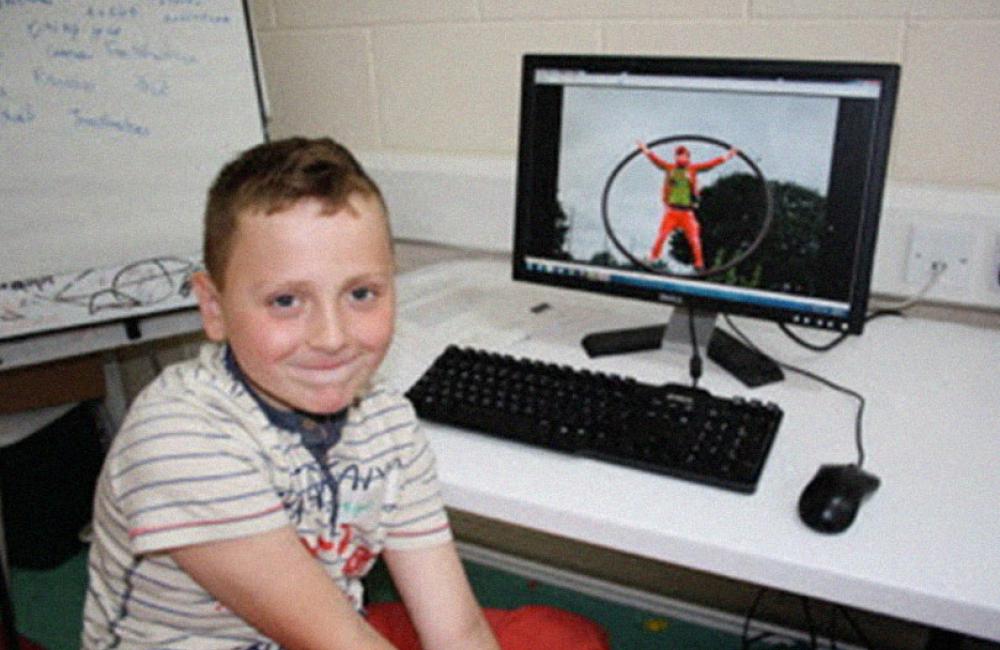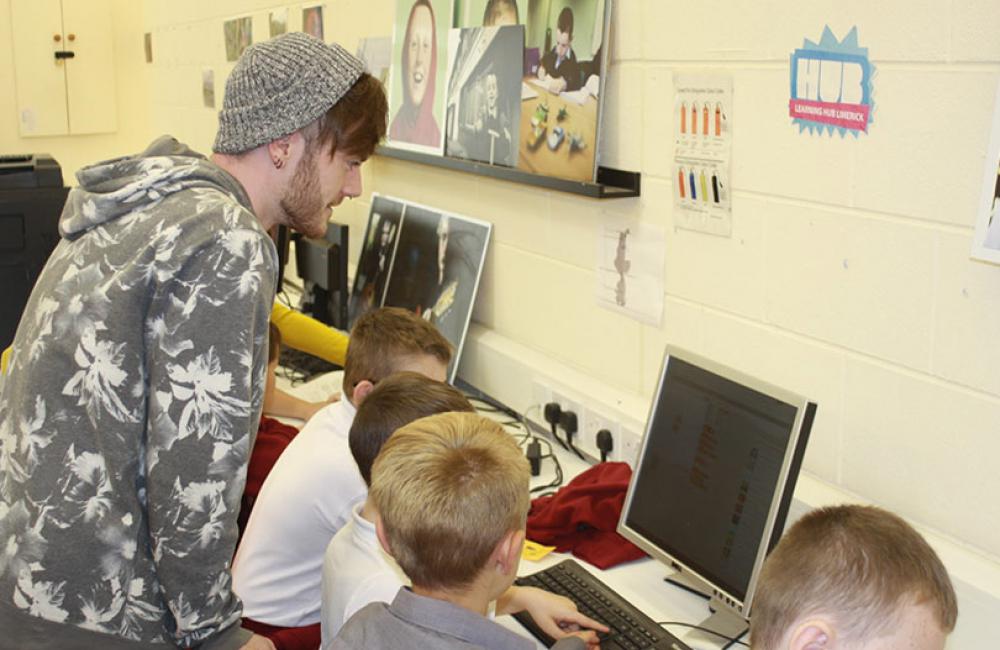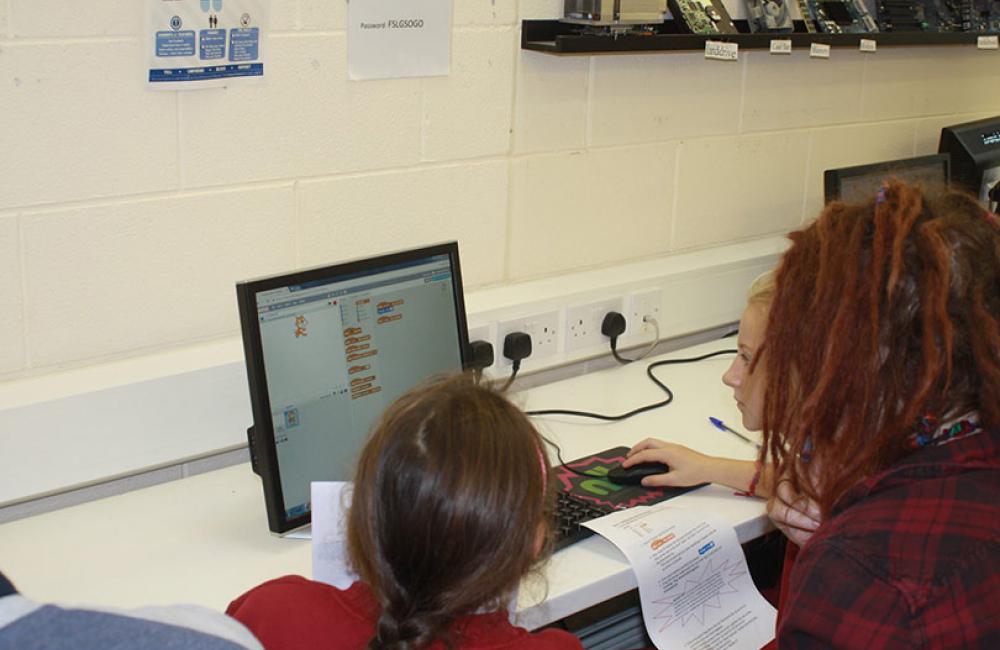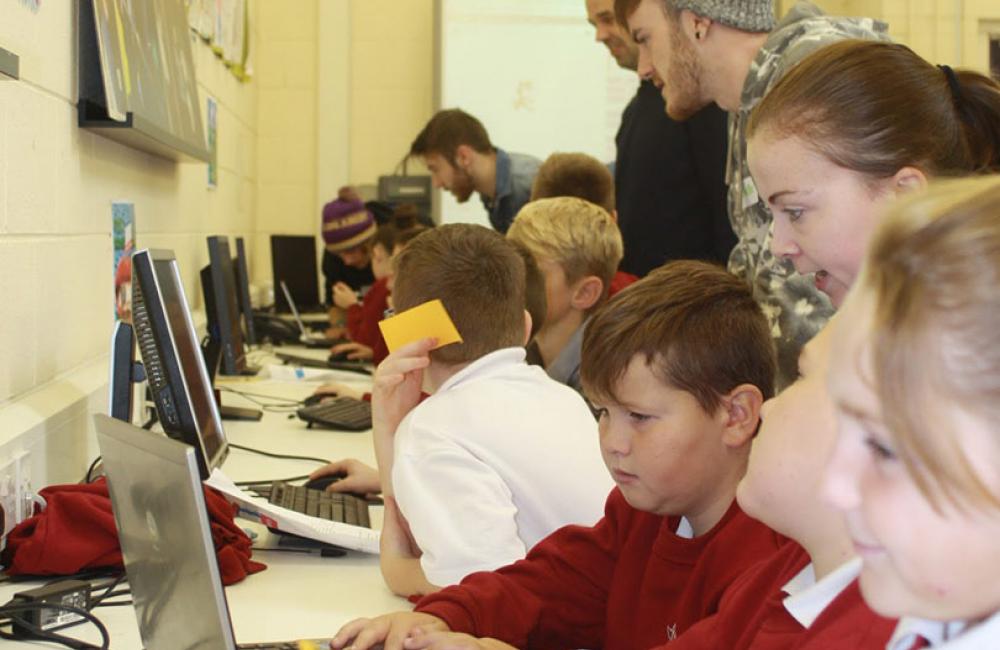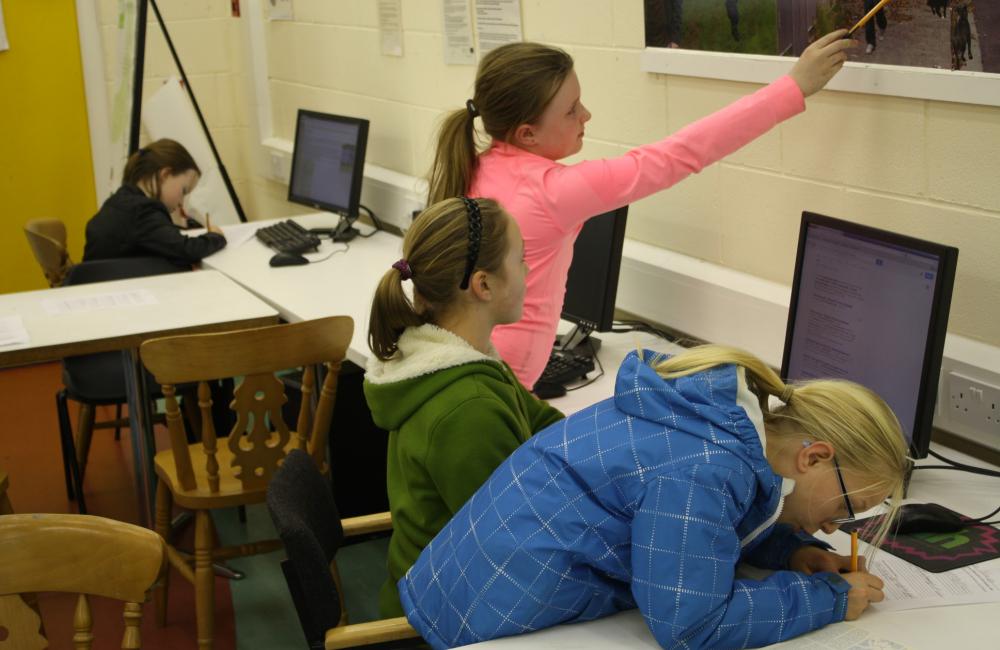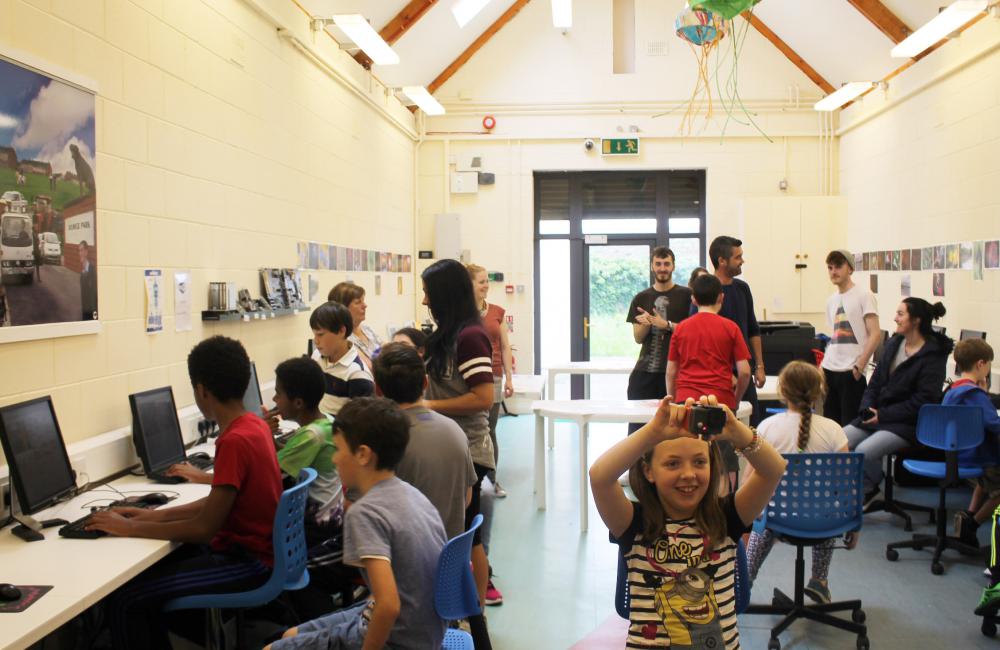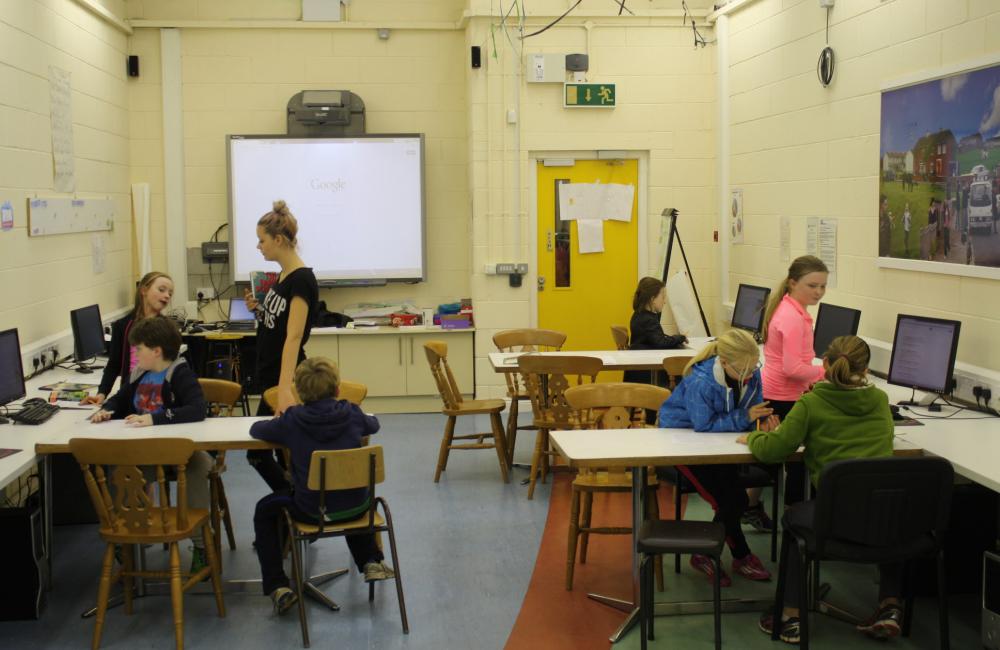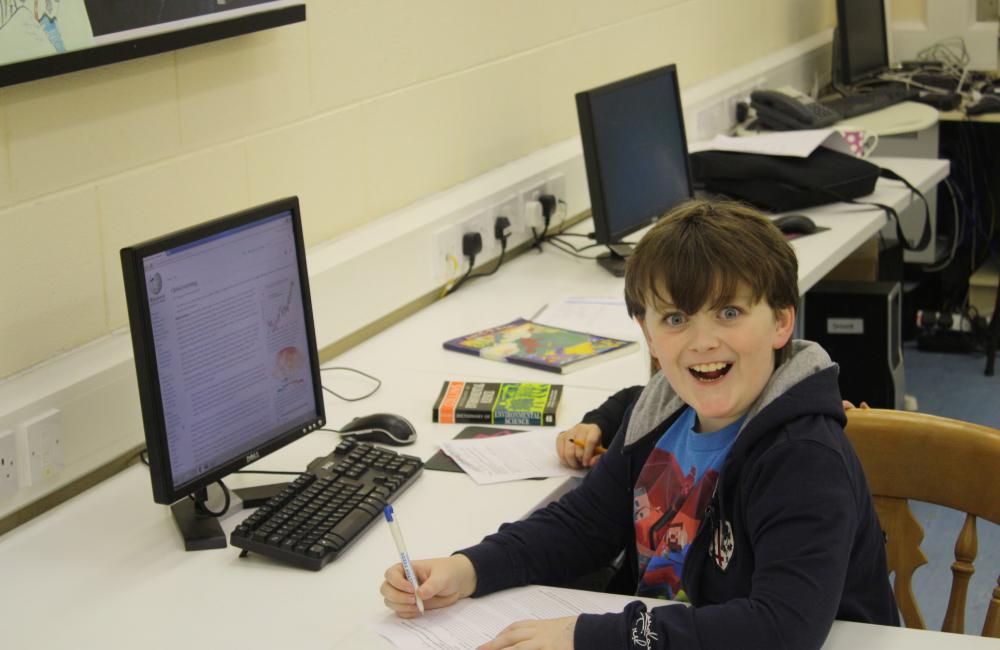 To request information about Workshops, Activities & Bookings please contact us.
Mail: Info@learninghub.ie
Contact hours: 10am to 5pm
Phone: 061 453099