Under the guidance of Paul O Brien, the Health Hub has become one of the busiest Hubs with activities to suit 5 year olds right up to adults. The Health Hub takes a holistic approach to health education and has activities to suit anyone from 5 year olds right up to adults!
There are a host of activities that fall under the Health Hub umbrella and, like the rest of the Hubs, it does not exist in isolation. The Health Hub also adds significantly to cross curricular and link-up projects here at the Hub.
Our extremely successful Kickboxing Club is probably the best known part of the Health Hub locally.
Our "Little Ninjas" club caters for very young children and offers them an introduction to kickboxing.
This programme is non-contact. 
Once kids have graduated from this club they can go on to join our Junior Kickboxing Club where they can develop their skills and begin to learn how to sparr. 
Paul also runs Adult Training and Sparring classes which are hugely popular.
Apart from Kickboxing, the Health Hub runs Nutrition and Health Eating classes and Cooking demonstrations.
External organisations make extensive use of the facilities at the Health Hub for dance classes, pilates and summer camp activities to name but a few.
Facilities available:
Full size boxing ring.
A selection of gym equipment.
Outdoor MUGA (Multi-Use Games Area).
Demonstration Kitchen and state of the art cooking facilities.
Multi-purpose kickboxing gym with padded mats.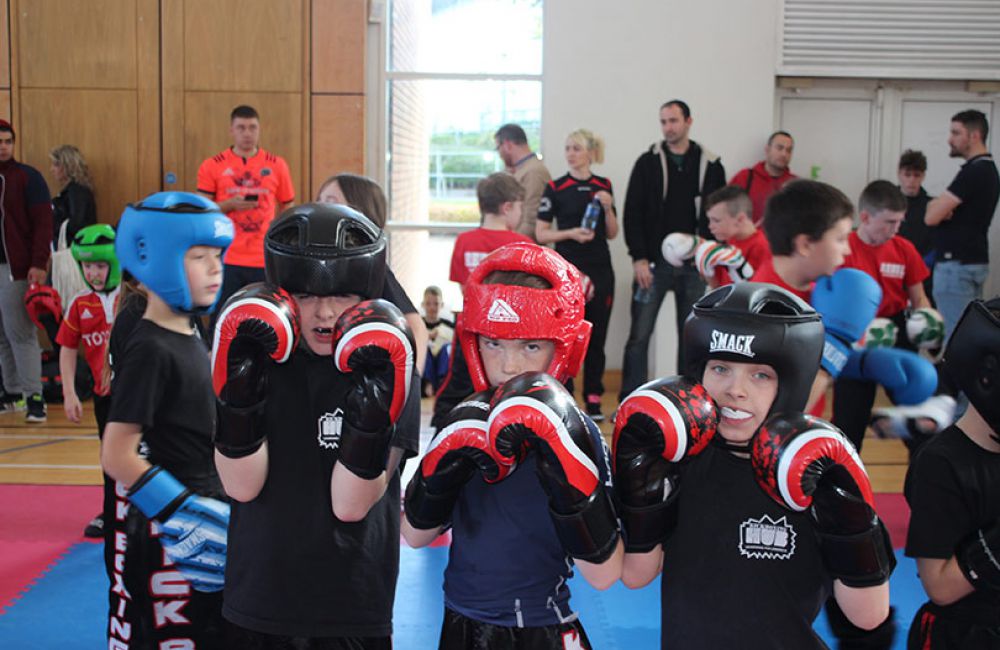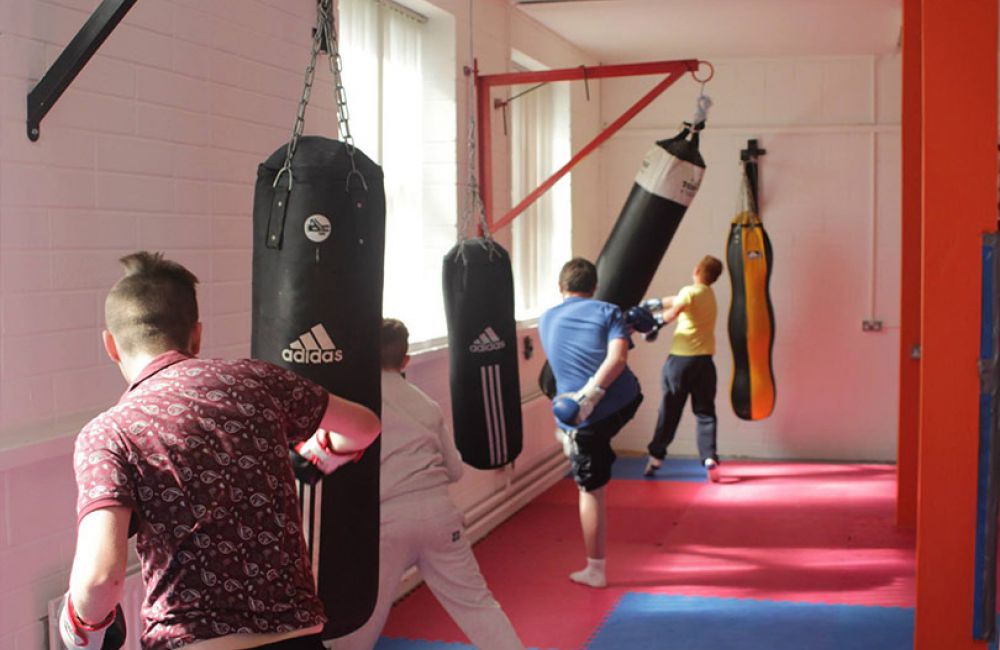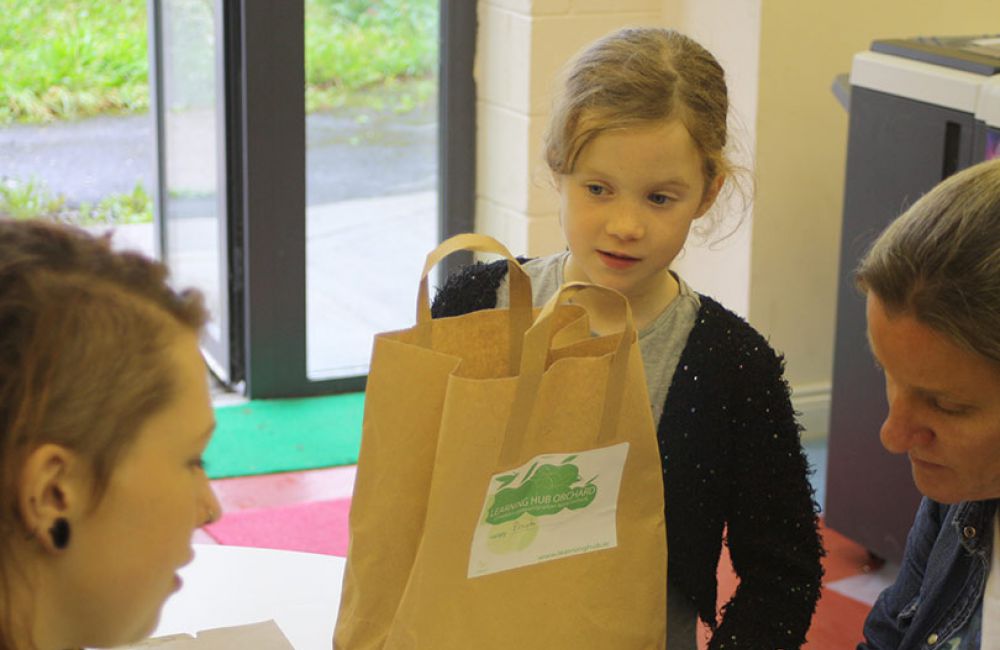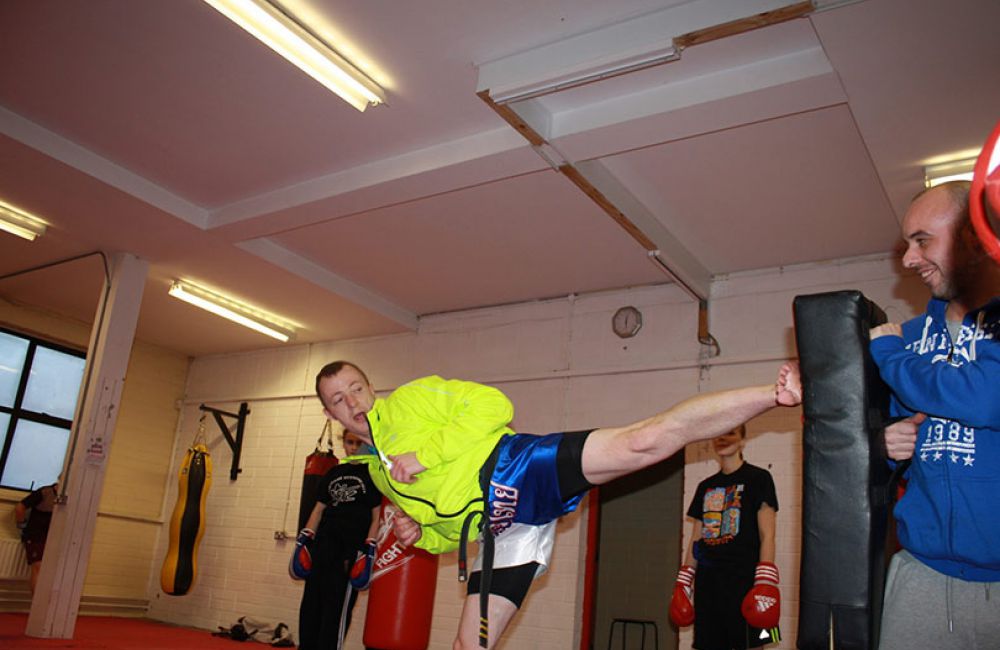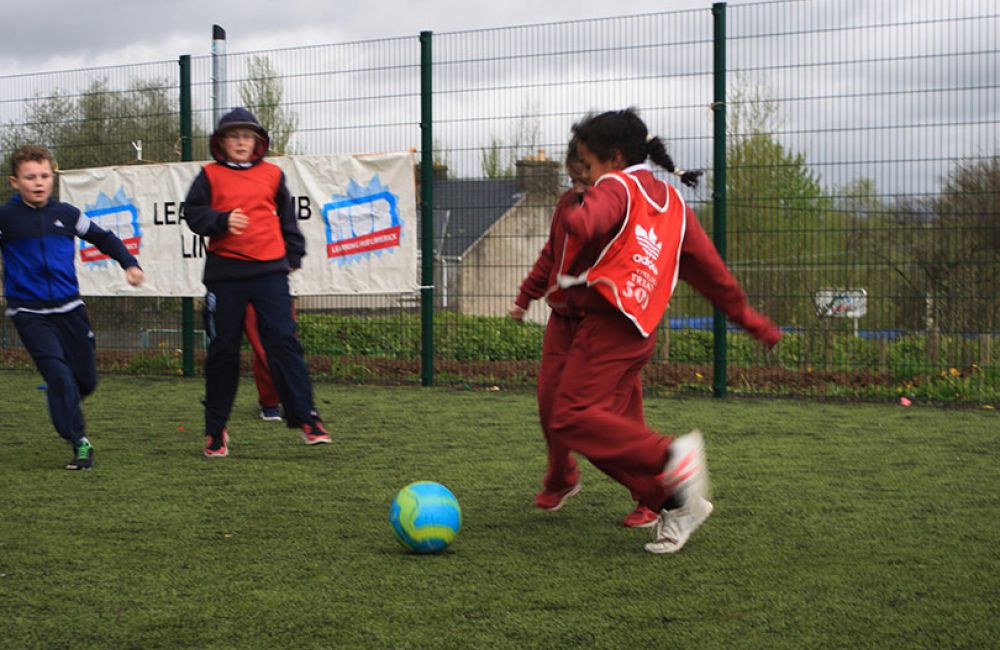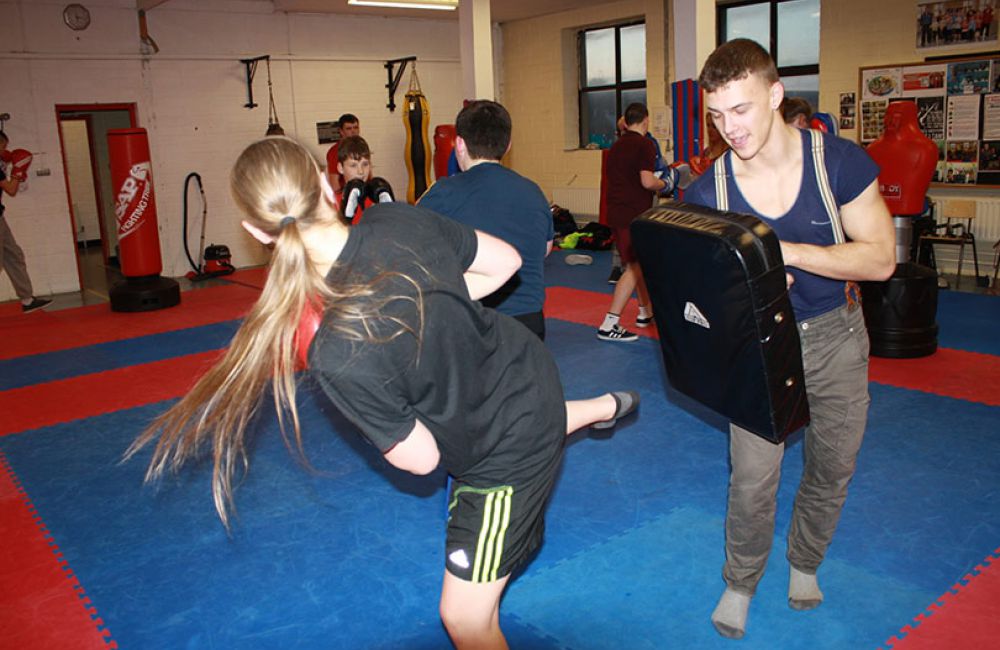 To request information about Workshops, Activities & Bookings please contact Paul O Brien
Mail: paul@learninghub.ie
Contact hours: 10am to 5pm
Phone: 061 453099