The Music Hub is a music education programme which offers a low cost introductory opportunity to learn music. We invite anyone who wants to join to register in September. Places are limited and priority is given to children from the surrounding area but the programme is open to everyone. As soon as students learn enough to be comfortable with their instrument or have completed 6 terms (whichever comes first), their time at the Music Hub is finished. We then help them to look for more formal tuition in one of the many music tuition institutions around Limerick.
History
A survey conducted by the Learning Hub nearly ten years ago revealed that, of 110 children interviewed from the Thomondgate area, only one could play a musical instrument. Thomondgate, an historical hotbed of traditional Irish music and, latterly, rock music, was in danger of losing its strong musical tradition in one generation. The Learning Hub, with the support of Limerick School of Music, began the first steps of setting up a music teaching programme, aimed at offering children, at the very least, the chance to begin learning music and see if it was something they were interested in trying.
The objective of the programme is not to take the place of in-depth and exam-based music tuition. As soon as young people get to a point of basic competence in the instrument of their choice they are encouraged to enroll in.
The Music Hub offers children the opportunity to get involved in music. Supported by Limerick School of Music and Music Generation. Music Hub was set up to offer children low cost and accessible access to music lessons.
Junior members enjoy an introduction to music while older children get the chance to sample learning an instrument to see if it is something they wish to continue with.
Junior Art and Music
Children between five and eight years of age learn about a wide range of musical disciplines: singing, harmony, music appreciation, rhythm, percussion and song-writing. They get together and learn about different kinds of music, develop their singing and pitch as well as identifying different instruments, learn to write simple songs and get a general feel for music. Run in conjunction with the Junior Art programme, young children get a full introduction to both disciplines in a fun environment.
Senior Music
Children who complete the Junior Art and Music Programme as wells as those children aged over eight years of age who sign up are then offered the chance to choose an instrument. The instrumental classes are designed to get young people comfortable with their new instrument, to learn the basics of how it works and how to play simple pieces. However, this is only an introductory programme. If the child wishes to take the instrument seriously and take their learning to a serious level they will then be encouraged to pursue their instrument in one of the full-time music tuition institutions in Limerick.
The Learning Hub has strong links with Limerick School of Music and has worked in partnership with others such as the Redemptorist School of Music and Peter Dee Academy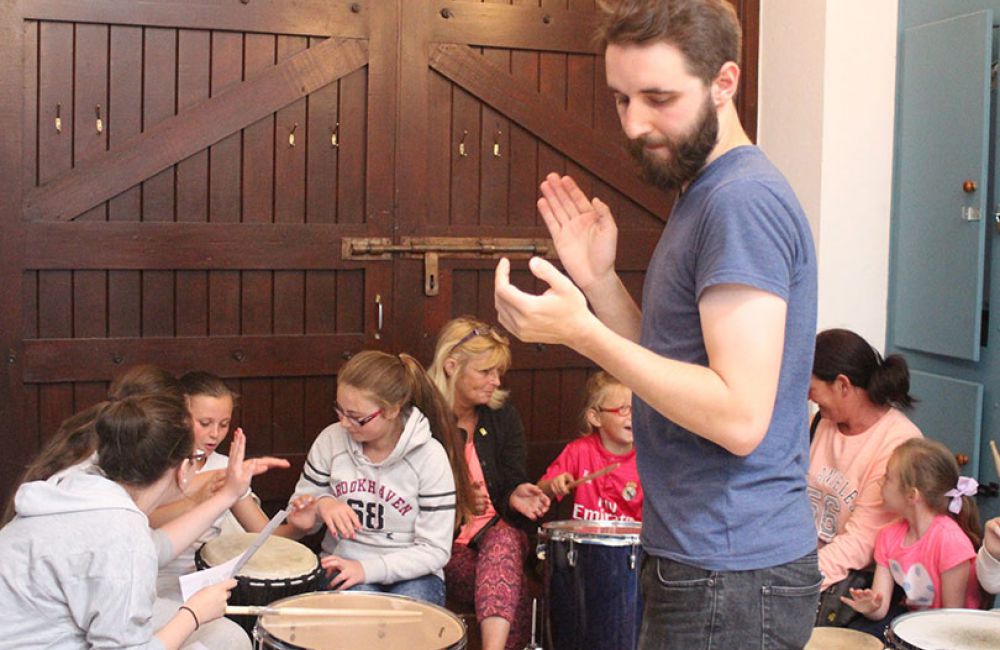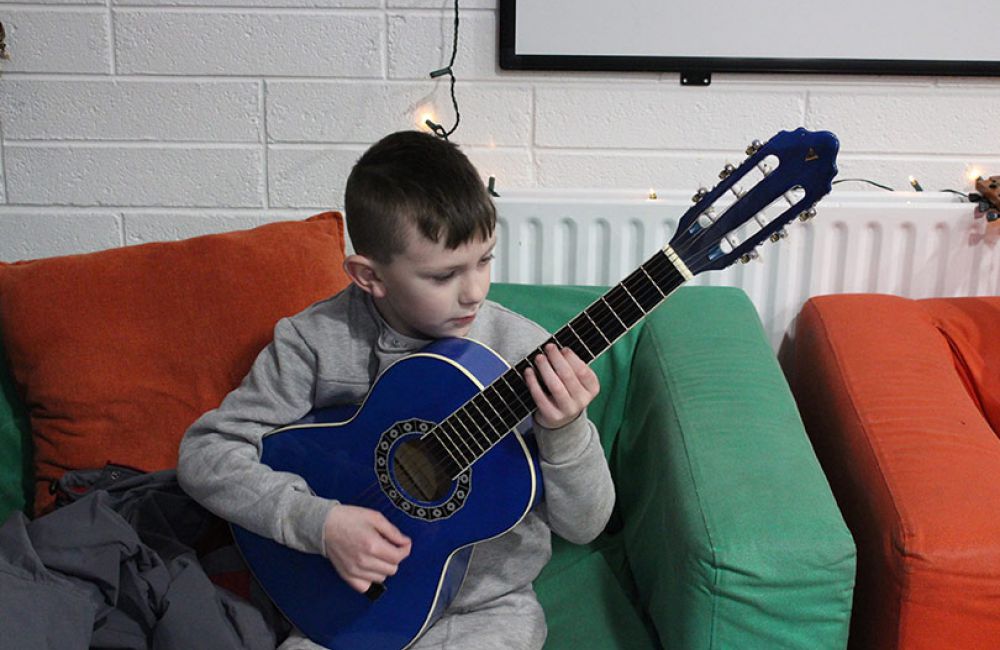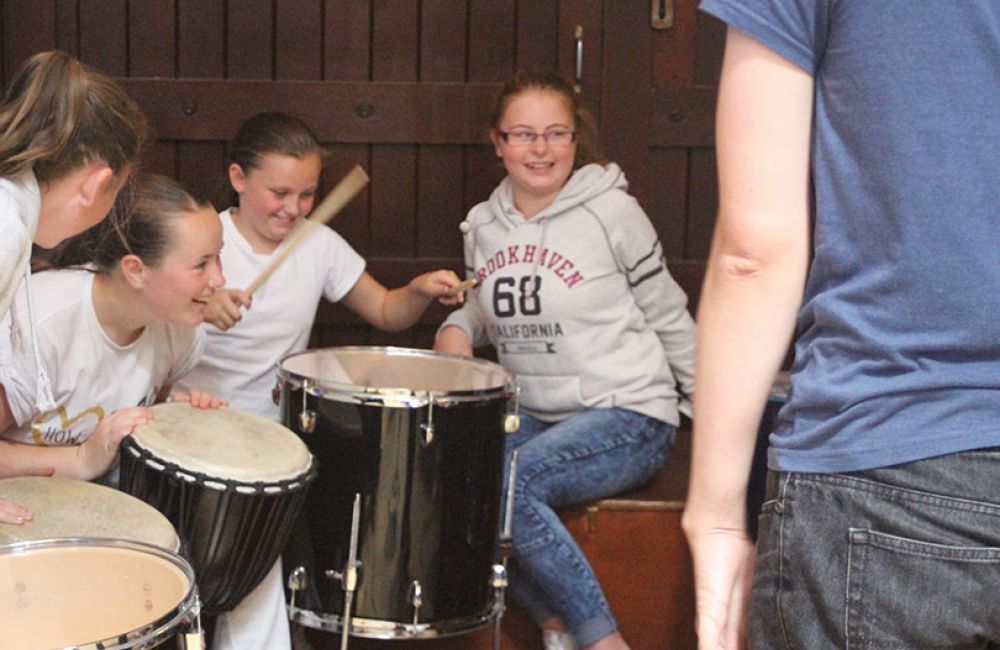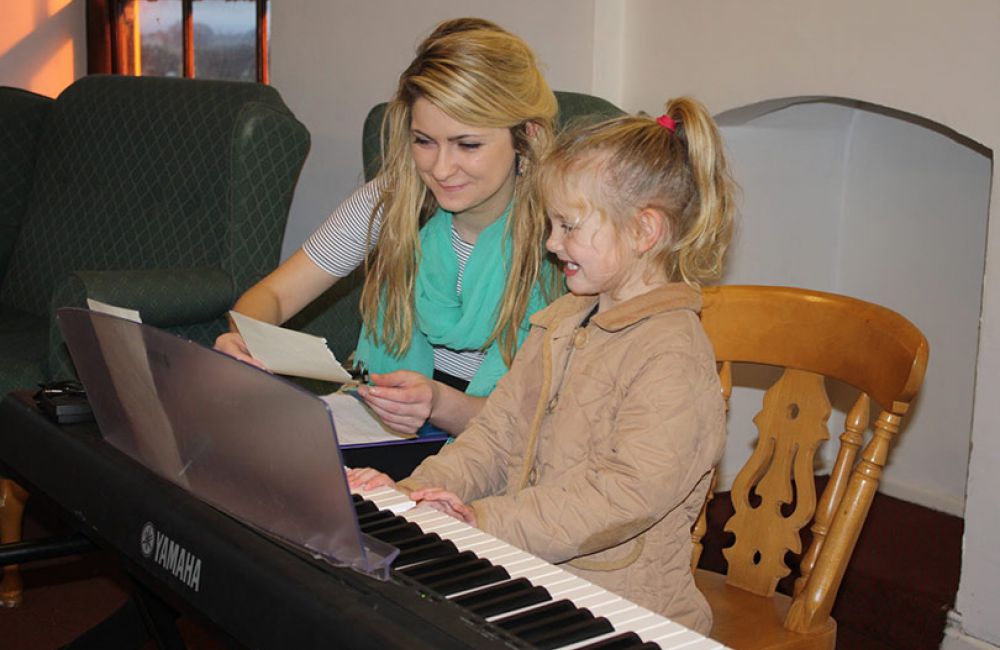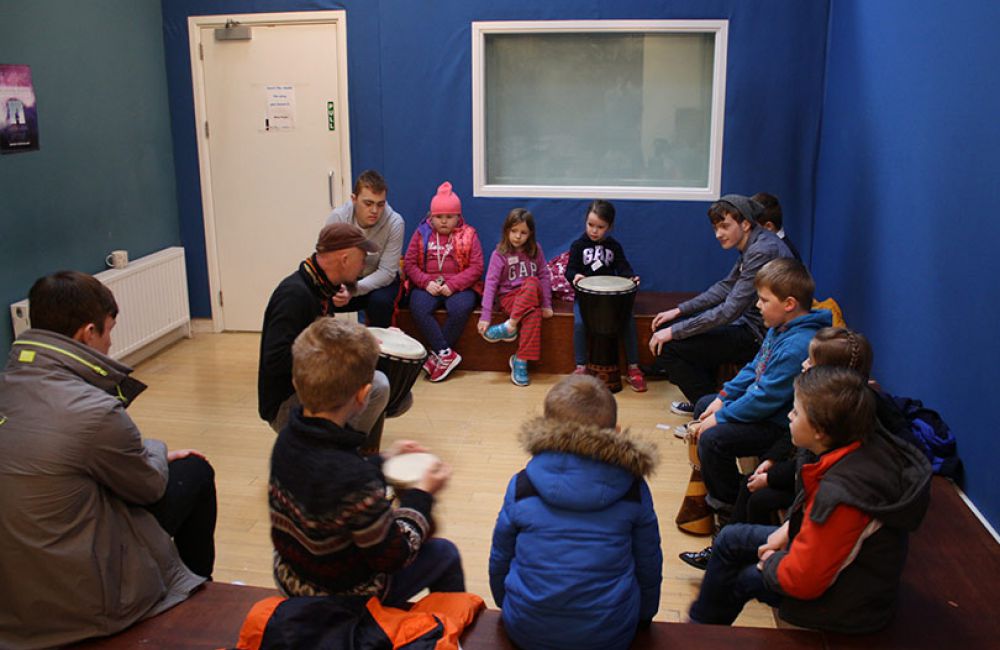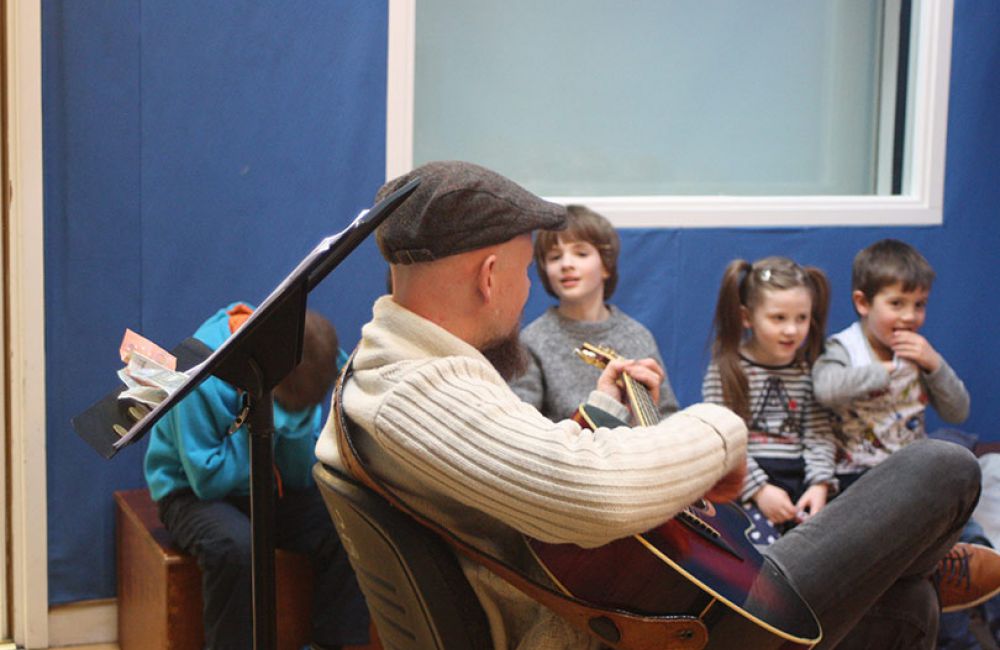 To request information about Workshops, Activities & Bookings please contact Dominic Chappell
Mail: dominic@learninghub.ie
Contact hours: 10am to 5pm
Phone: 061 453099