The Science Hub is the first initiative of it's kind in Limerick City. Science Hub primarily works with primary school children in 4th - 6th class, their teachers and parents to deliver engaging and exciting experiences of Science, Technology, Engineering and Maths (STEM).
The Science Hub is supported by Science Foundation Ireland and Regeneron as well as third level partner institutions University of Limerick, Limerick Institute of Technology and Mary Immaculate College.
The Science Hub runs 4 main project strands which cover a range of age groups:
Science Magic Shows (5 – 10 yrs)
The Science Magic Show is designed to get children of all ages excited about Science. During the show the audience are treated to an amazing display of 15 chemistry based demonstrations - It really does look like magic! The audience are also invited to participate at various points throughout the show so it is quite an interactive experience.
Science Hub Schools Projects (10 – 12 yrs)
The Schools element of the project is aimed at senior primary school children and their teachers. During these workshops the pupils engage with a particular strand of the Science Curriculum through a series of experiments.
Science Hub Afterschool Projects (9 – 13 yrs)
This strand of the project is aimed at children who live in the local area. 
They attend afterschool science classes for 1 year. This project gives the children an introduction to science and is designed to get them excited about STEM!
Public Engagment Projects (5 yrs – Adults)
This element targets the wider Limerick Community through public events such as Sci-Fi Movie screenings, performances and activities at public events and open days at the Science Hub!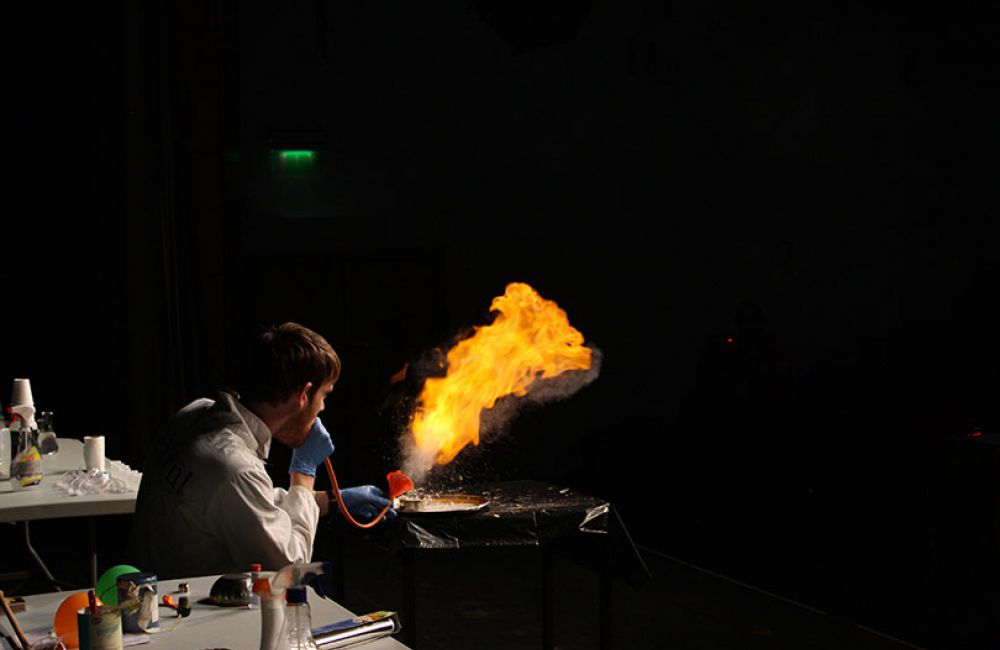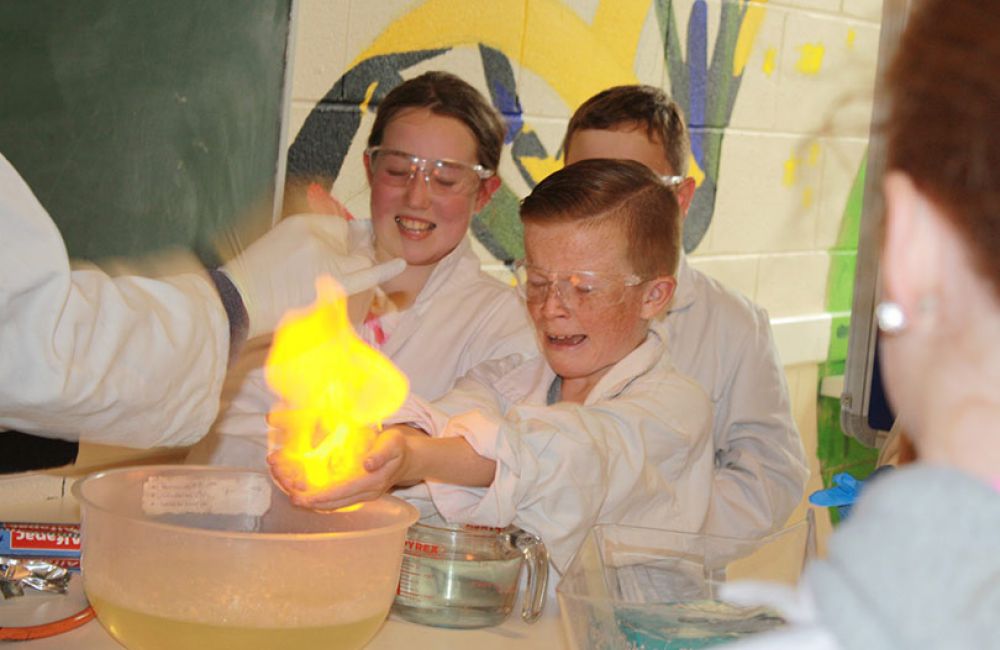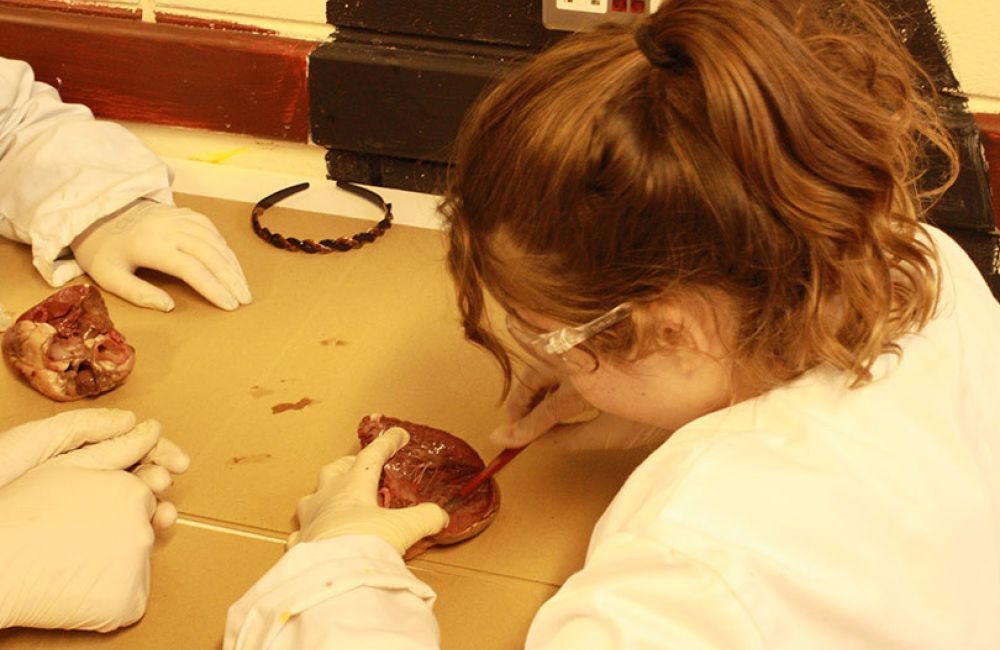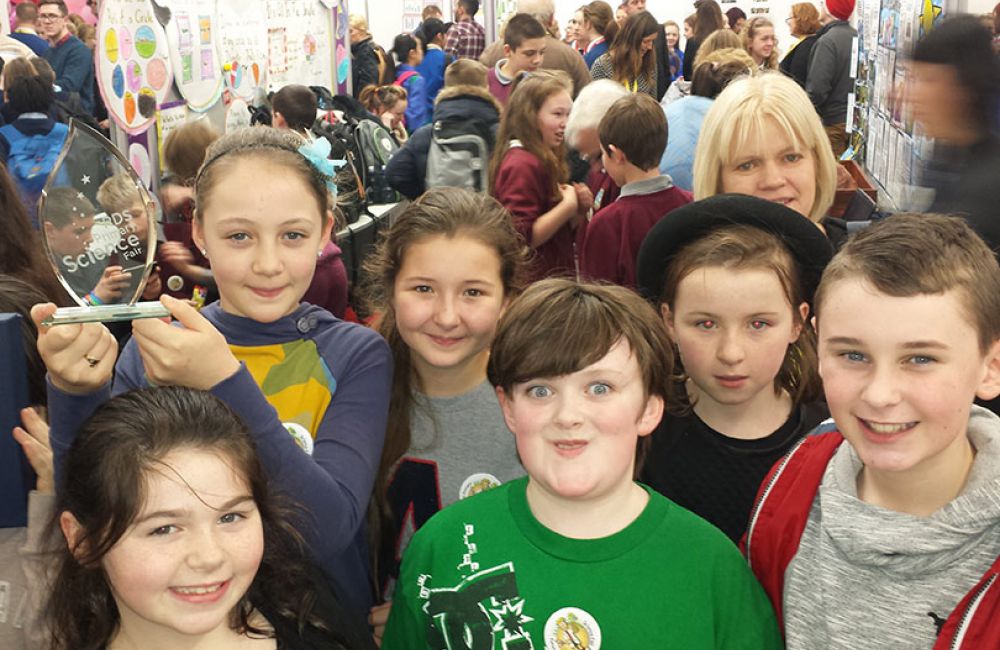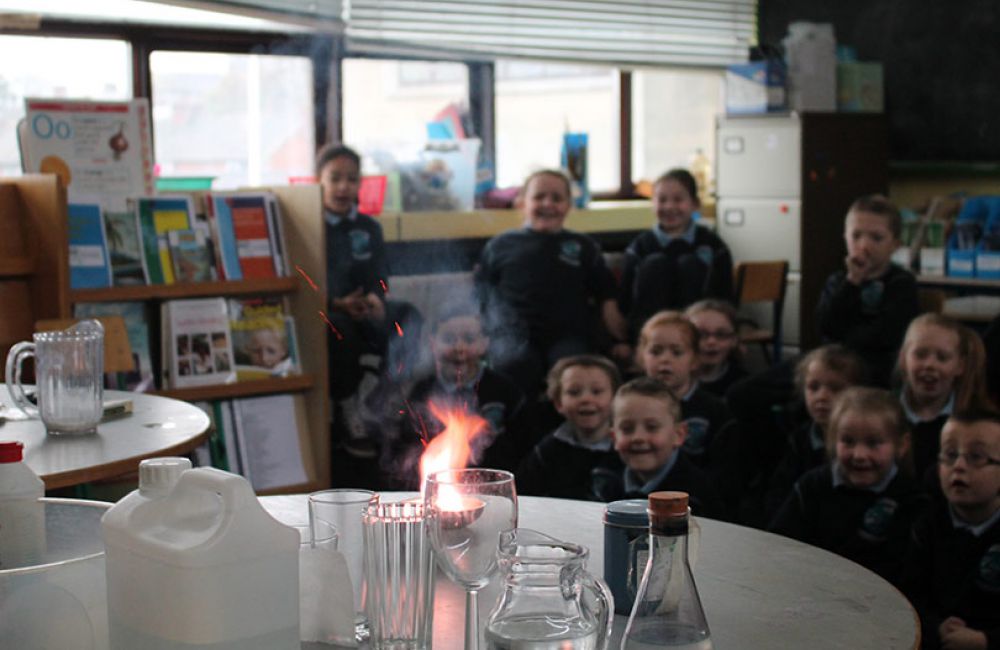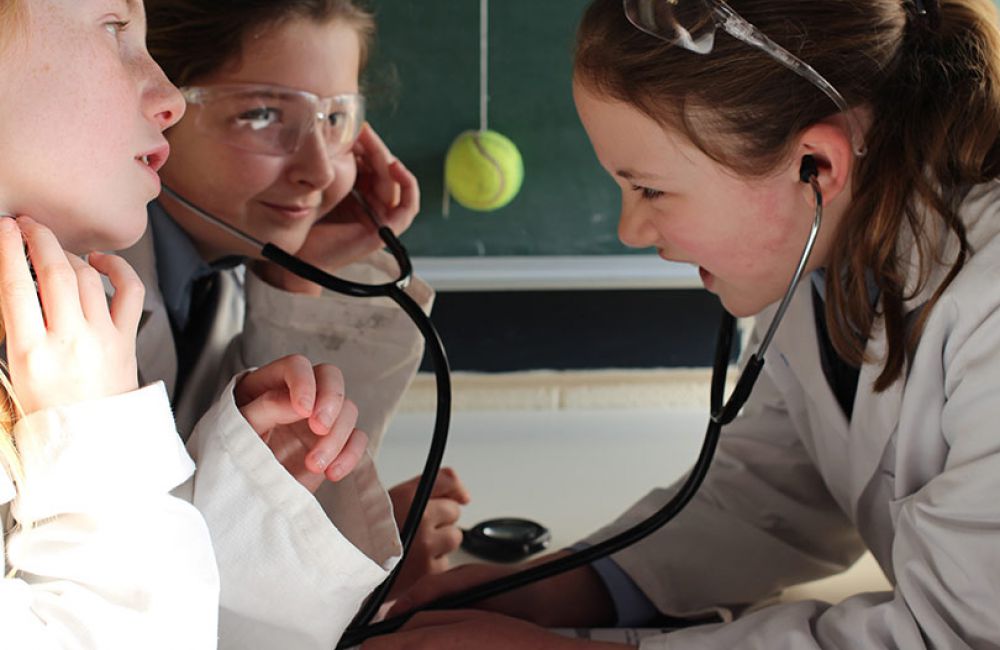 To request information about Workshops, Activities & Bookings please contact Roseanna Shanahan
Mail: roseanna@learninghub.ie
Contact hours: 10am to 5pm
Phone: 061453099